The Study girls have been pooling their artistic talent in support of this term's charity.
Each year group, from Reception to Year 6, created a one-off piece of artwork, to which every girl contributed. The finished pieces were auctioned in aid of this term's charity, The Willow Tree Foundation. The charity supports people with blood cancer.  Mrs Wingrove met the founder, Richard Tyler, as they both went through their lymphoma treatment.
The auction raised an incredible £2319, which will be added to the total funds raised for the charity this term. We would like to congratulate the winning bidders and thank all Study families who made a generous one-off donation.
Year group artwork winners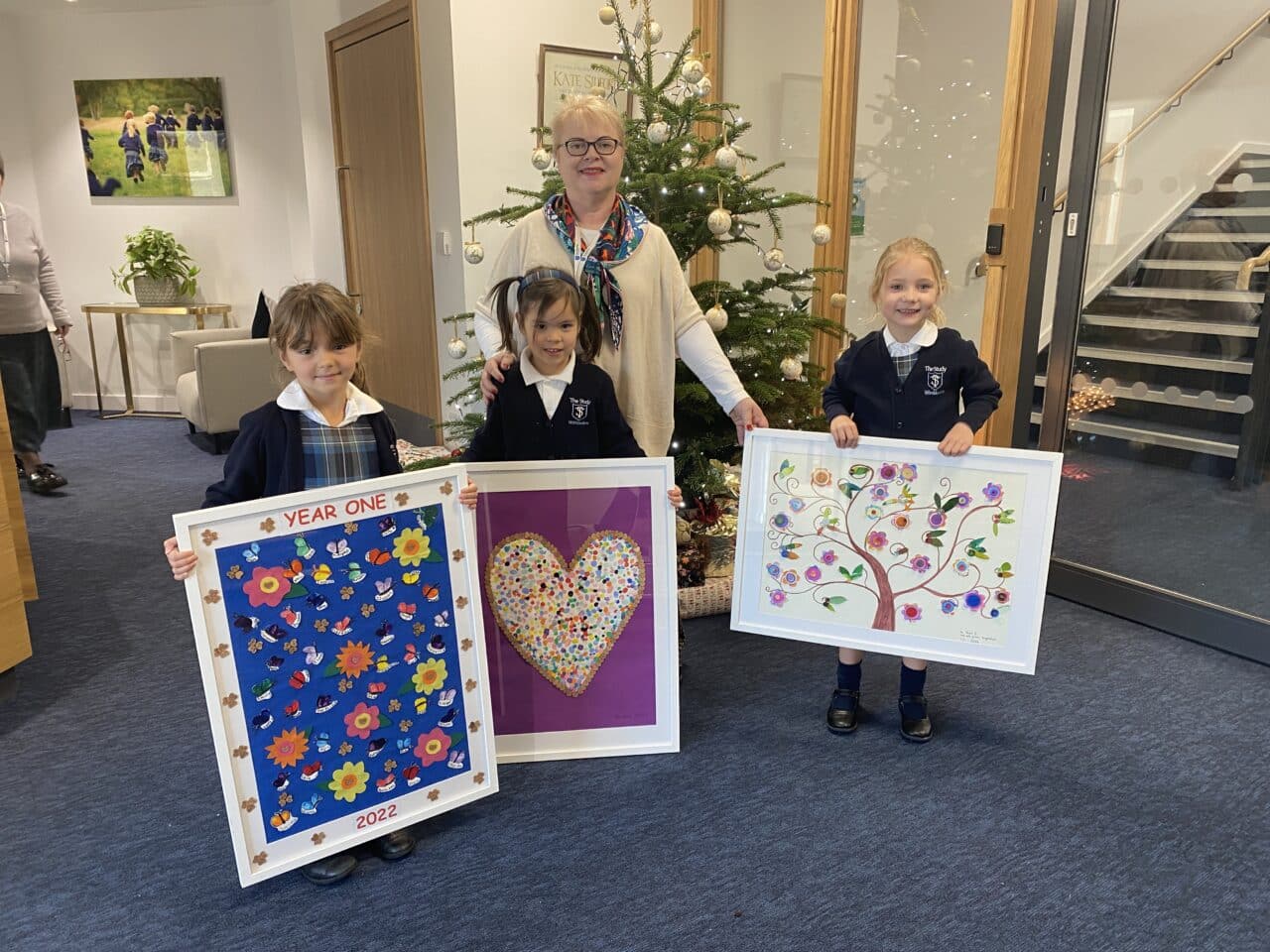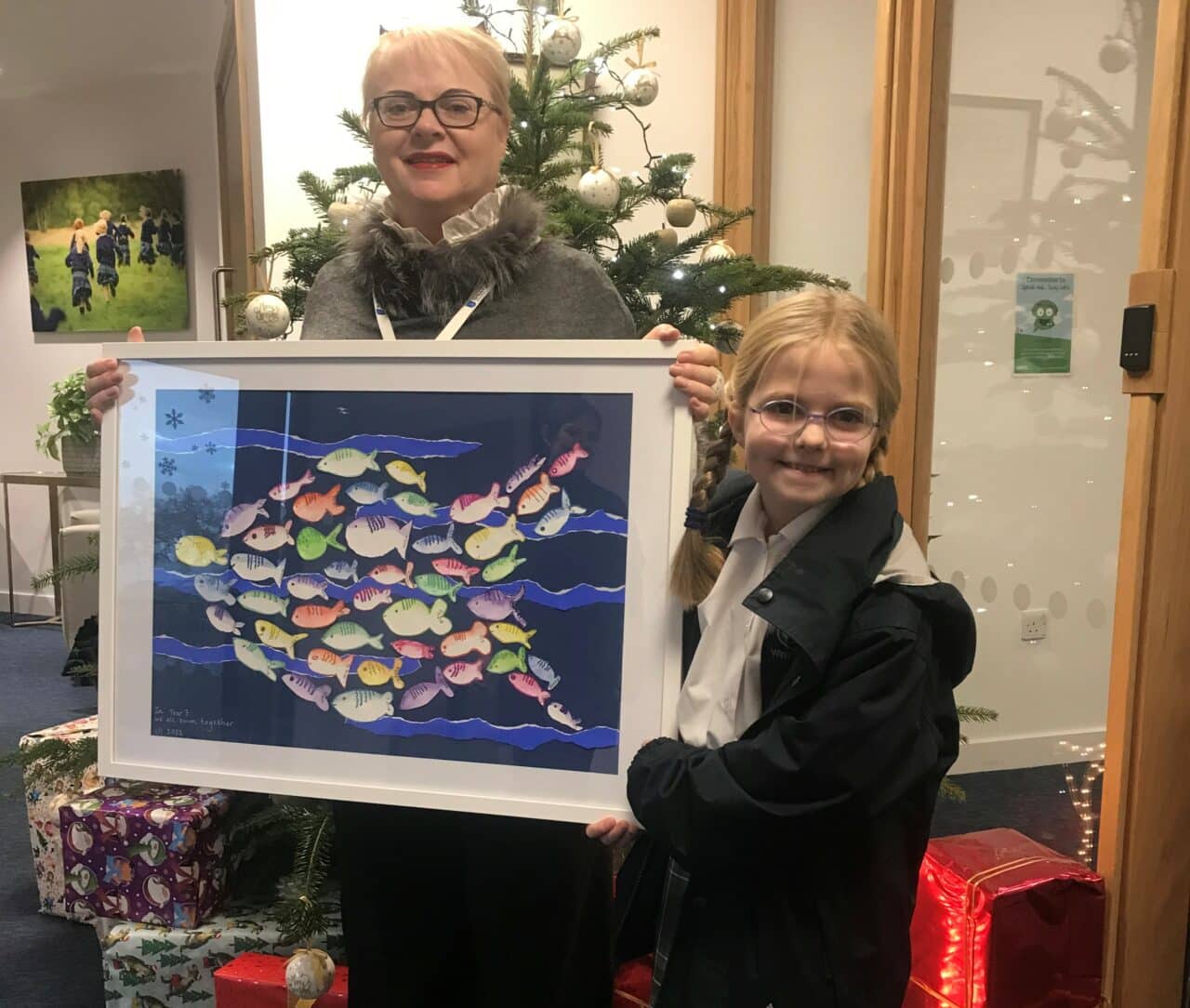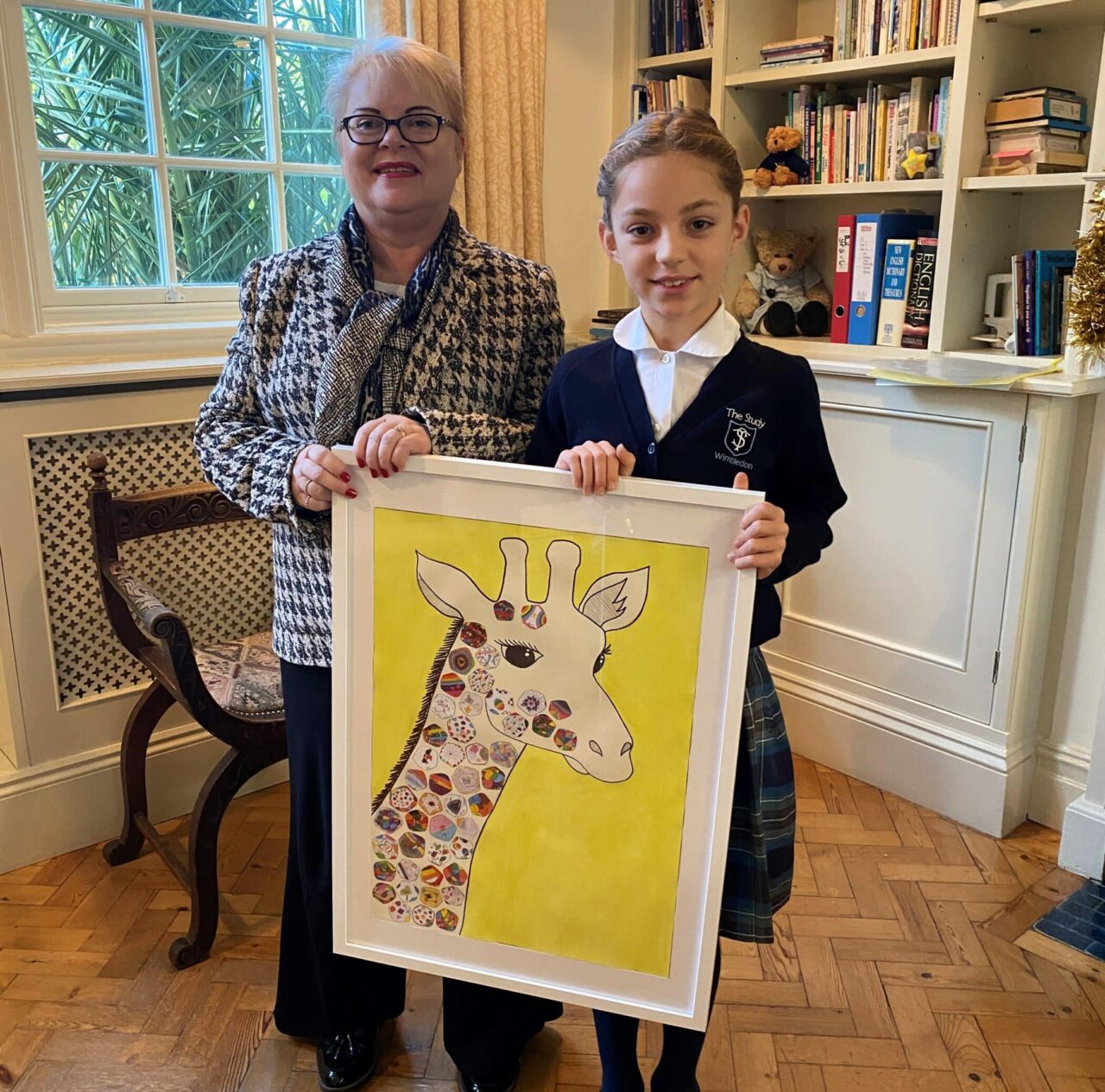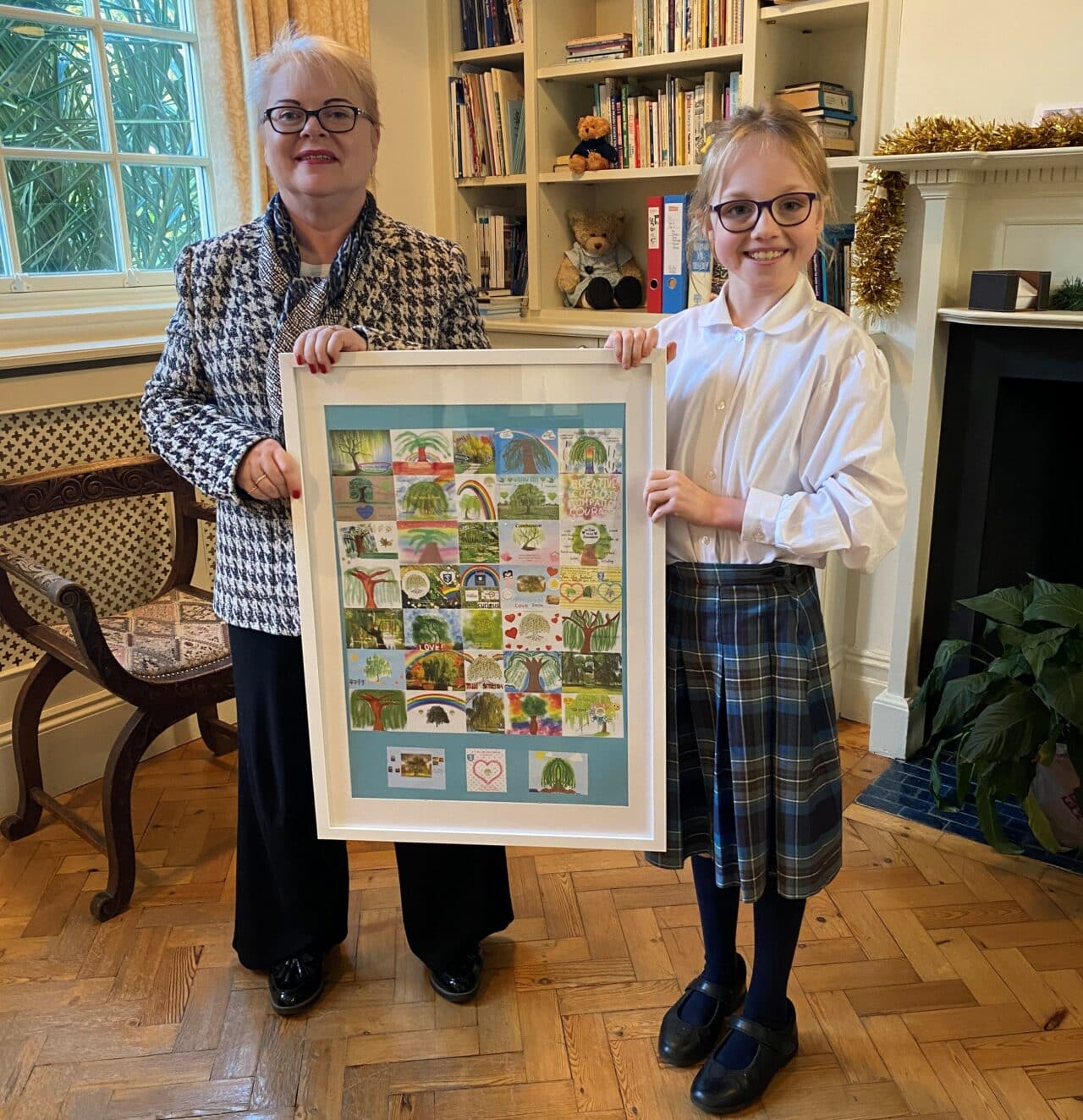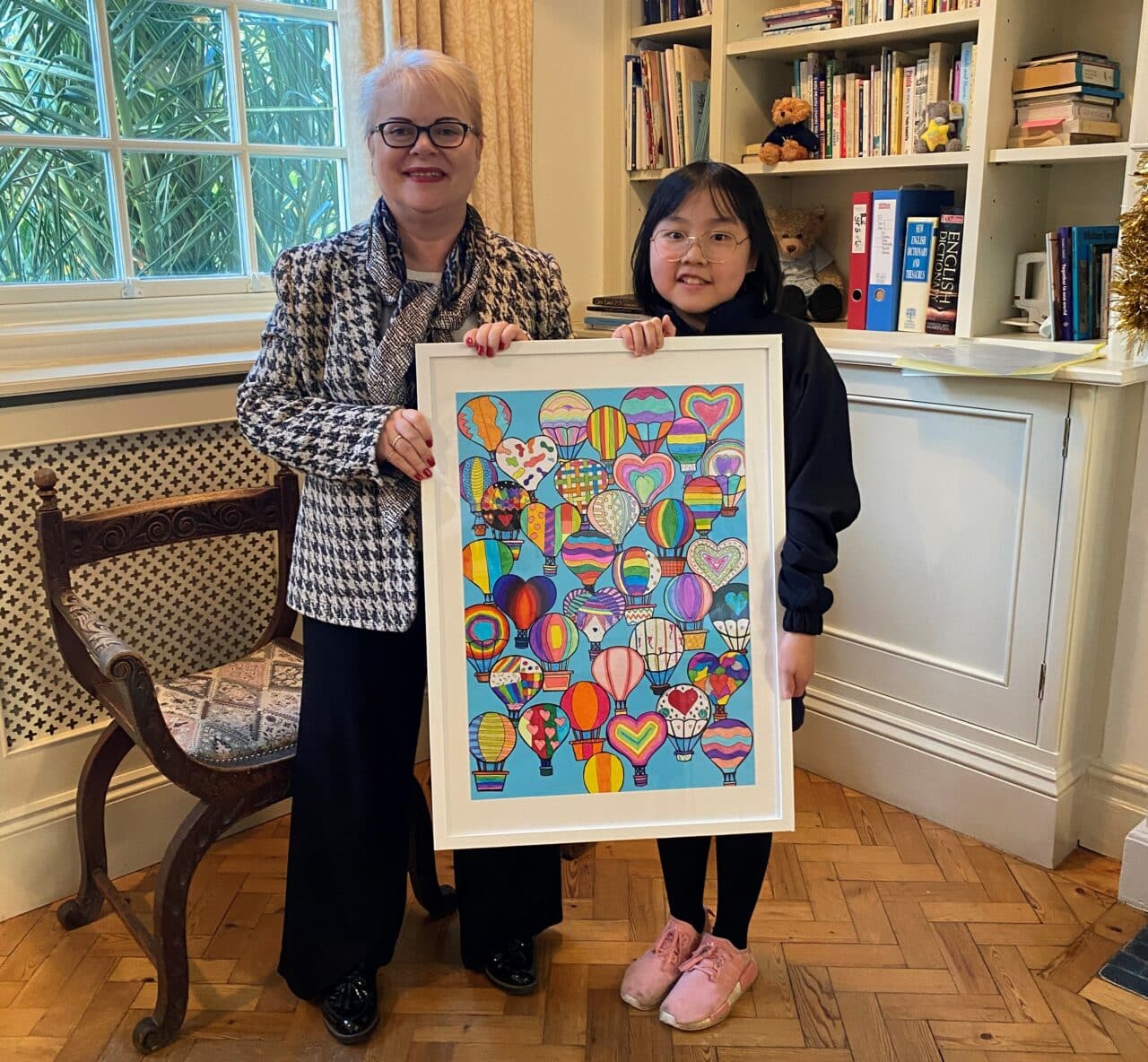 "The artwork the girls have worked so hard to produce is beautiful and the generosity from Study families has been heart-warming to see, especially as all funds raised are being donated to The Willow Tree Foundation, a charity close to our hearts as it supported Mrs Wingrove when she was unwell recently."

Helen Lowe, Head
Next Up