Termly school fees
Our termly fees include all the things your daughter will need during the core hours of her school day, from regular tuition and learning resources to stationary and transport when representing the school, for example at sports matches.
Our delicious, home-cooked hot school lunches offer a competitively priced way to ensure your daughter eats a wide and varied healthy diet. School lunches are compulsory.
To register for a place, we charge a non-refundable fee of £100.
To accept an offer of a place we require a deposit equivalent to half a term's fees (non-refundable if the child does not start at the school but refunded when the pupil leaves).
| Fees per term (2022/23 ) | Lunch fees per term (2022/23) |
| --- | --- |
| £5,275 | £295 |
Extra curricular activities
Methods of payment
School fees are due and payable on or before the first day of each term by direct debit.
The Bursary is always happy to answer any questions about our fees; please don't hesitate to get in touch if you have any issues.
Contact our bursary at bursar@thestudyprep.co.uk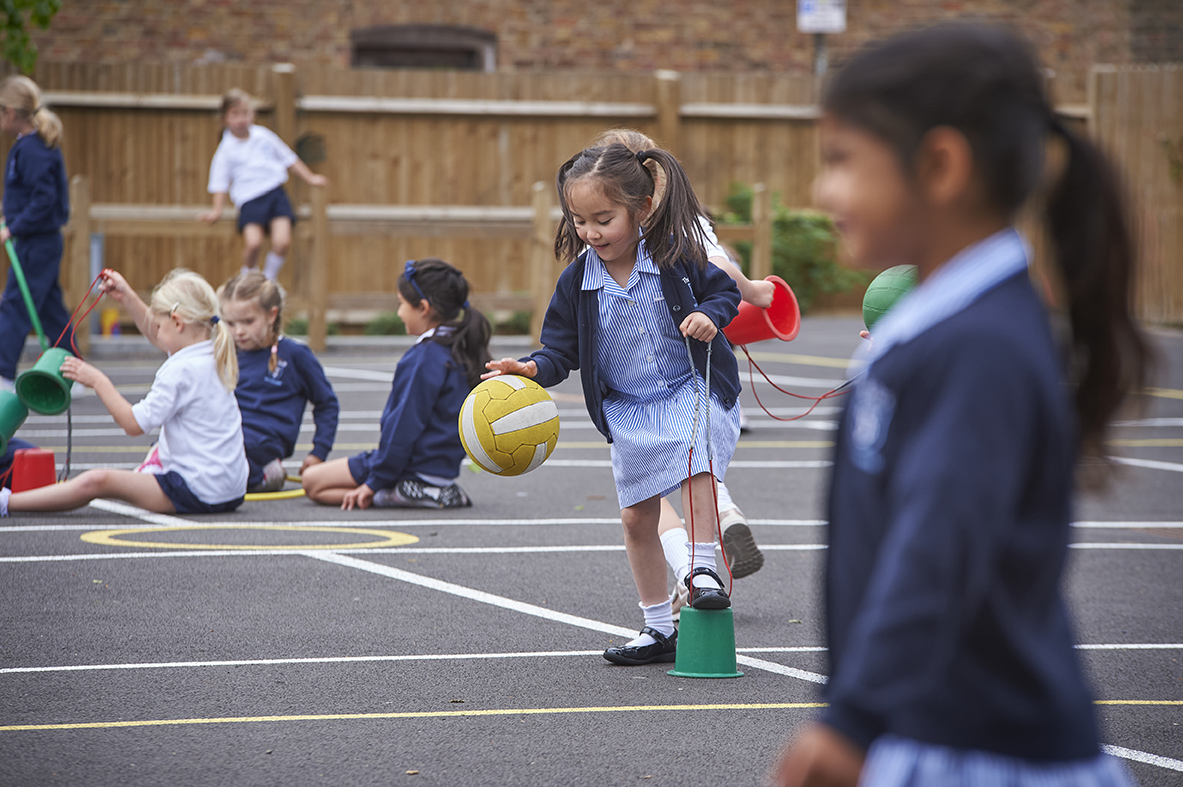 Bursaries
The Study operates a means-tested bursary scheme, which provides for any amount up to 100% of fees for pupils in years 3 and above. The process is as follows:
Parents complete an application, which is reviewed by The Study's independent bursary consultants
The consultants will meet with parents and write a report
The level of bursary is decided by the Finance Committee having regard for the availability of places, the funding required and the consultants' report.
For an application form please contact the bursar, in confidence, at bursar@thestudyprep.co.uk.