Breakfast club
Our flexible Breakfast club is available daily at Wilberforce House from 07:30 and includes a light, healthy breakfast.
Pupils in Years 4 to 6 are transported by minibus to Spencer House for the start of the school day. Breakfast Club is run by Lisa Davies, our Year 2 Teaching Assistant.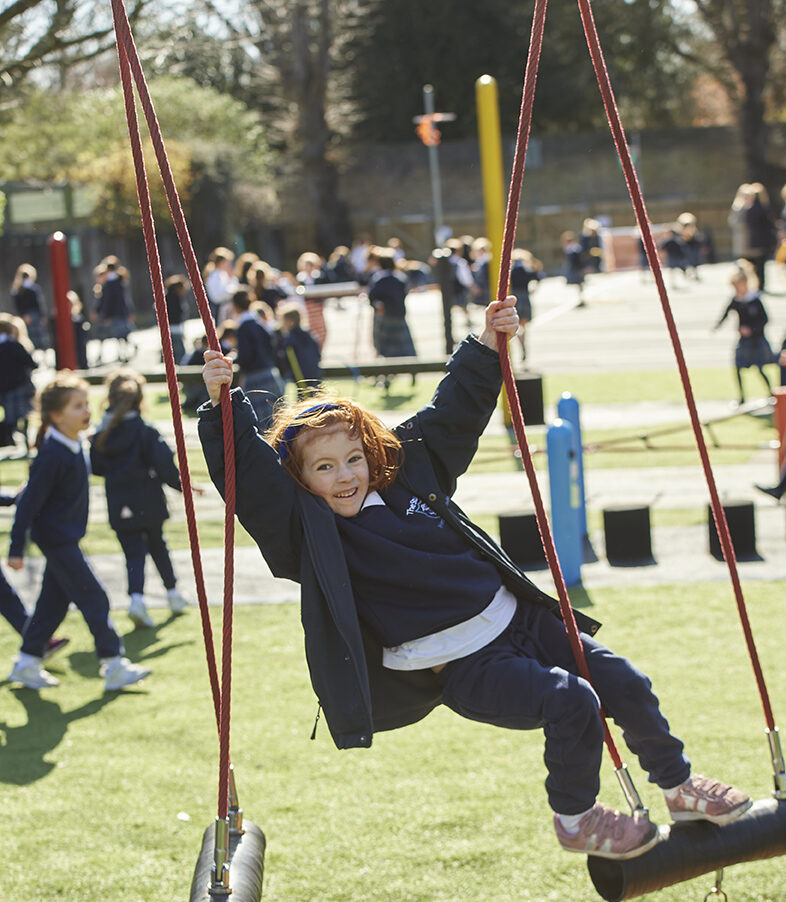 After-school care
We understand the daily juggle many parents face, so our after-school care is as flexible as you need it to be. Available Monday to Thursday, beginning at the end of the school day (either 15:15 or 15:30) and running until 17:00 or 18:00, to give you optimum flexibility, our after-school care is run by Sonia Gonzalez, our Year 1 Teaching Assistant.
A light tea and drink are provided. Girls at Spencer House, or those who have been at Beverley Meads for a games afternoon, will be transported back to Wilberforce House by minibus.
Cost: £15 per session (17.00 finish) or £20 per session (18.00 finish)
"My daughter loves after school club. The staff are brilliant fun and the club is like a real home from home. It's reassuring to know that when I have to work late my daughter is so happy and being kept busy with wonderfully creative activities"

Year 3 parent