Compliance and Educational Quality report
The Study, like all independent schools, is inspected regularly by the ISI to ensure high standards are met and maintained. In our most recent inspection, in June 2019, we met all compliance requirements and achieved 'Excellent' in both educational quality categories inspected – the quality of pupils' academic and other achievements and the quality of pupils' personal development.
"Across the school, pupils display excellent attitudes to their learning. They are highly curious, determined learners who display a palpable pride in their work and strive constantly to improve."

Independent Schools Inspectorate (ISI), June 2019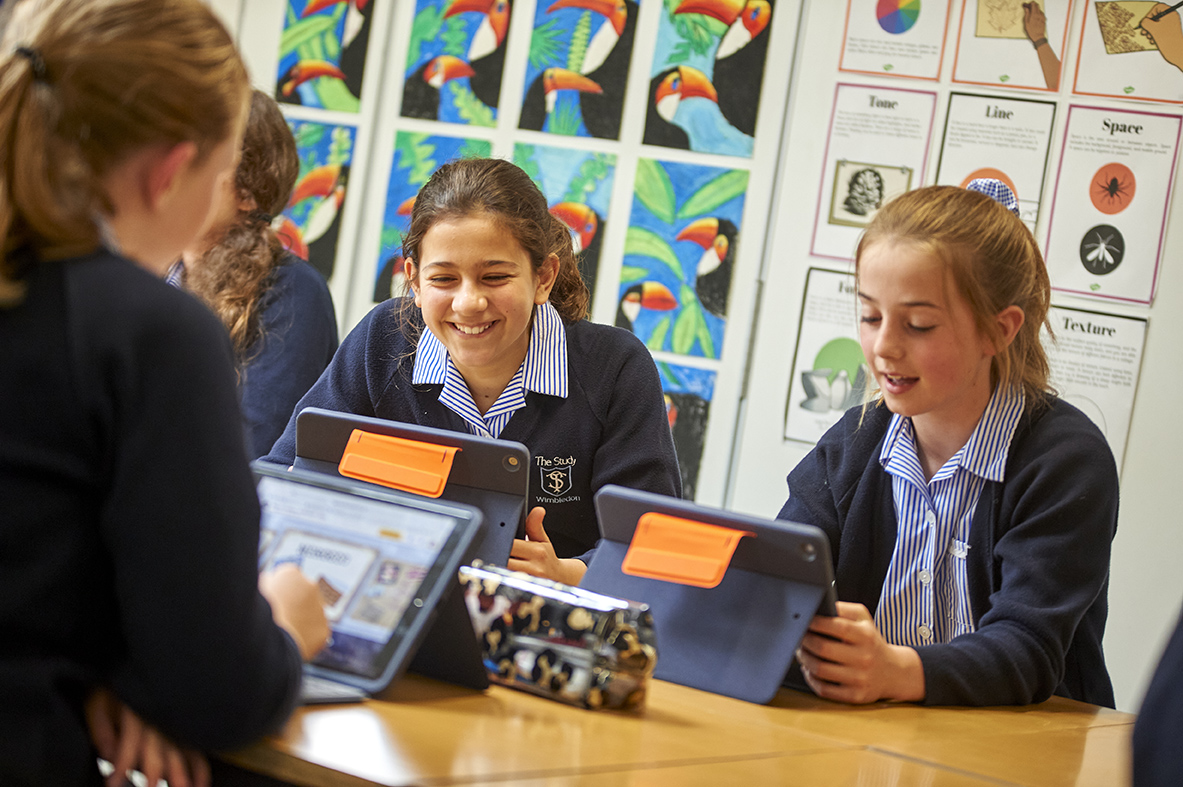 Teaching and Learning findings
The key findings, when looking at the quality and depth of teaching and learning, and the extent of the co-curricular provision, were:
Pupils display a high level of knowledge, skill and understanding across the areas of learning, promoted by the school's cross-curricular topic approach
Pupils acquire excellent skill in the creative arts; work of the highest standard is displayed throughout both of the school sites
Pupils are able to apply their learning both in the classroom and also in outdoor contexts, from canoeing and climbing to problem-solving on residential trips
Pupils are provided with a wealth of opportunities to achieve in a wide range of activities and pursuits
Pupils hypothesise and analyse their reasoning, developing higher-order thinking skills thanks to readily available resources and well planned teaching.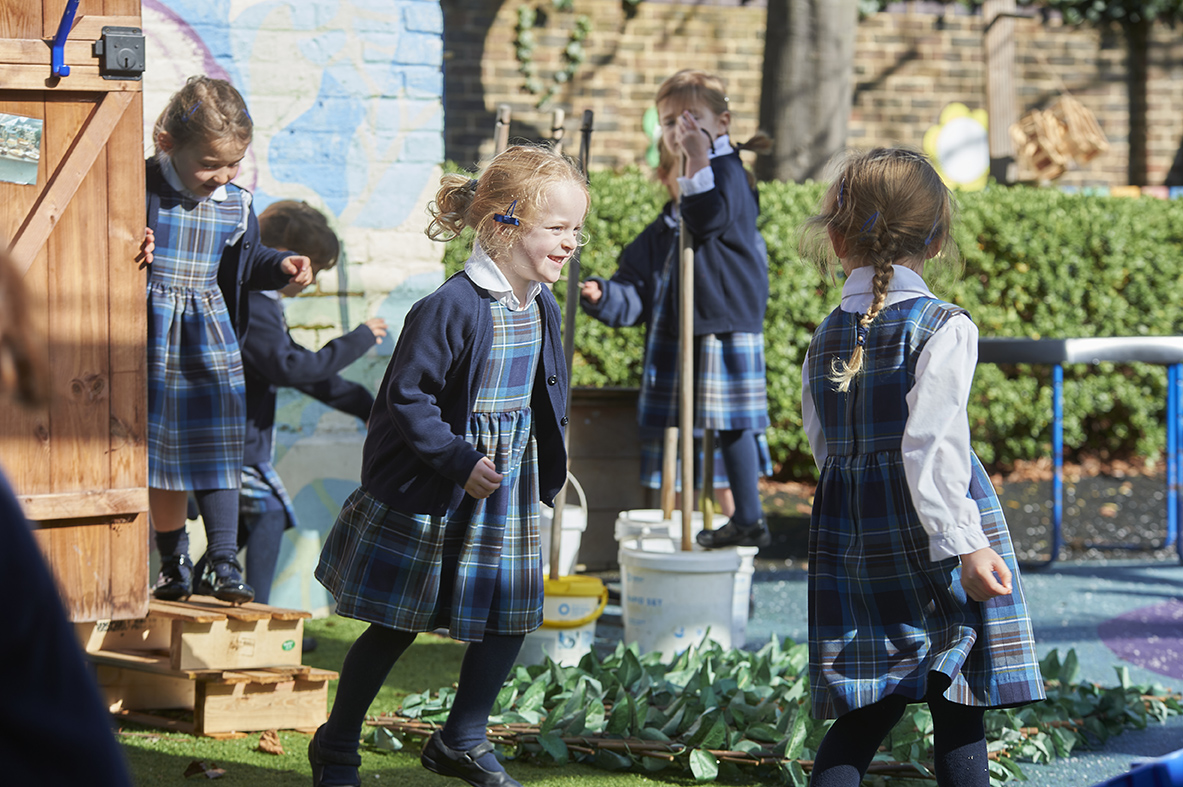 Wellbeing findings
The key findings, when looking at the pupils' wellbeing, happiness and personal development, were:
Pupils develop a highly-focused sense of self-esteem, self knowledge and pride in themselves
Pupils are supported by the school's sympathetic teaching and open atmosphere, which provides the security they need to learn decision-making skills
Pupils have a keenly developed understanding of right and wrong
Pupils are very socially aware and enjoy excellent relationships, both with each other and with adults
Pupils clearly articulated the importance of mental health and how this can be maintained by engaging in physical activities and by sharing worries or concerns.
"Pupils show excellent self-confidence and resilience, coupled with a willingness to take risks – both physically and academically – to learn from their mistakes."

Independent Schools Inspectorate (ISI), June 2019
"Learners are positive and appreciate what they describe as the school's 'can do' environment, which enables them to take risks and try new things without fear of failure."

Independent Schools Inspectorate (ISI), June 2019
"High expectations of the pupils enable them to attain excellent standards."

Independent Schools Inspectorate (ISI), June 2019
Independent School Inspectorate Reports