When the girls arrived at the coast, they witnessed the work of the RNLI in action, as a rescue boat was called out to a real life emergency.  Thankfully everyone was safe in the non-critical incident.
The weather was kind and the girls enjoyed collecting pebbles and shells on the beach as well as observing lobster claws, crab shells, nets and boats. They took time to sketch interesting items found as well as taking part in a tallest pebble tower competition!
Walking along the beachfront, they saw fresh fish that had been caught only hours earlier being placed on ice and ready to sell in the wooden beach shacks. It was lovely to see how curious the girls were and just how many questions they had about all things fishing!
The girls spent time in the Hastings Fisherman's Museum where the girls were treated to a talk on local fishing life and sustainability from the inside of a real boat!
To end the day, they took a trip on the Hastings Miniature Railway steam train, eagerly waving to everyone they passed!
Having had lots of exercise and refreshing sea air, everyone was exhausted by the end of the day and had a much needed rest on the long journey back to school.
Oh we do like to be beside the seaside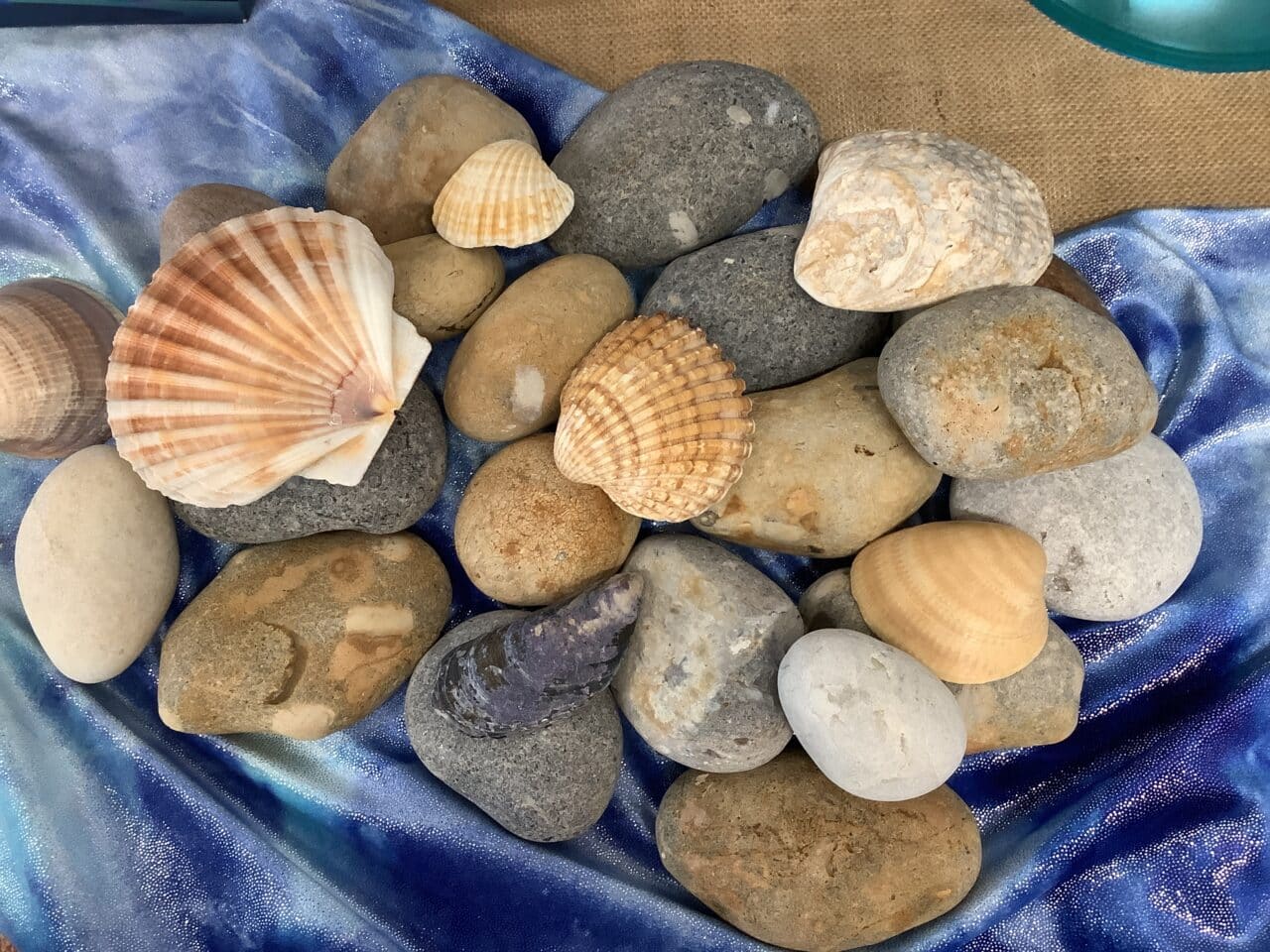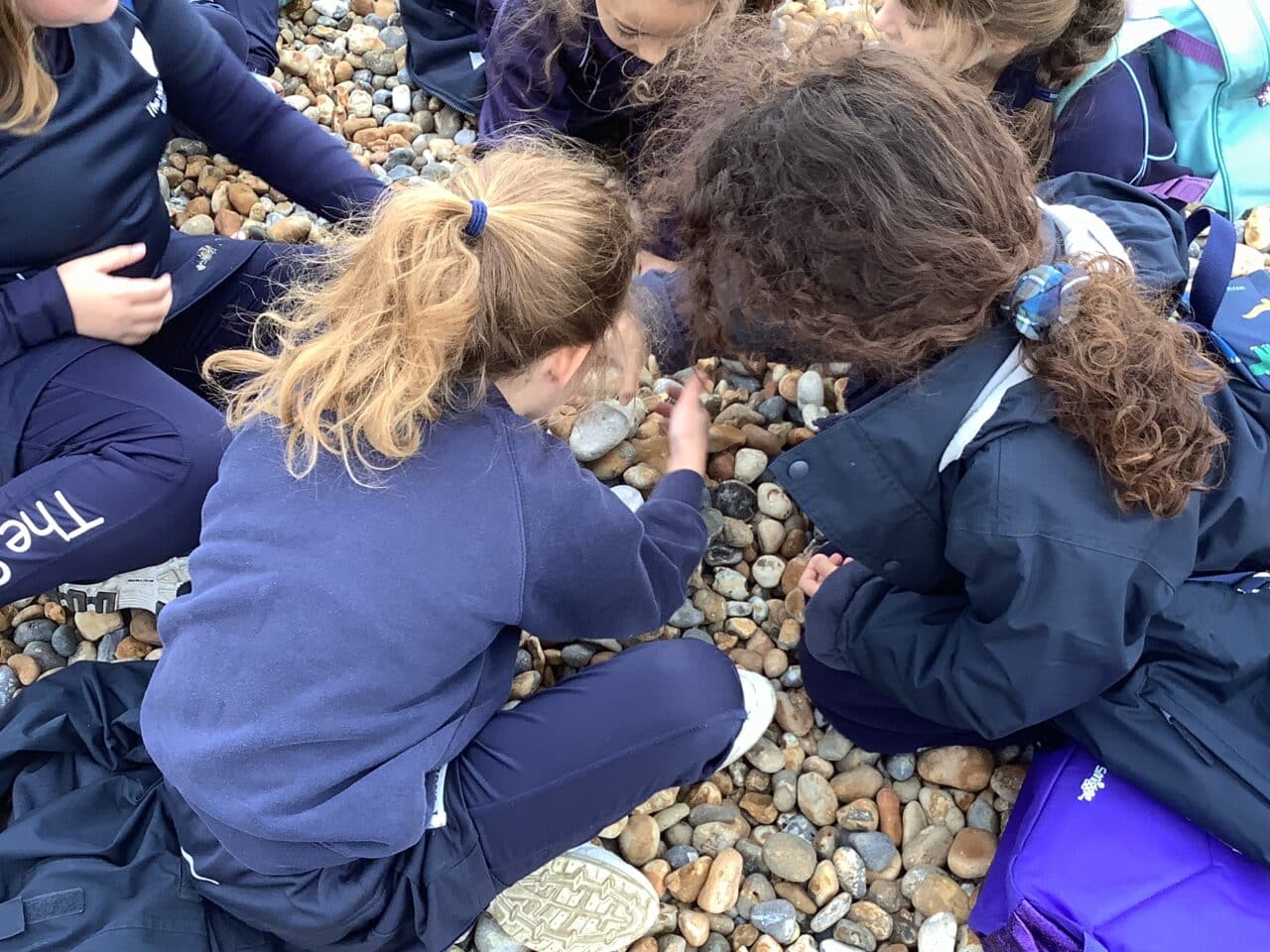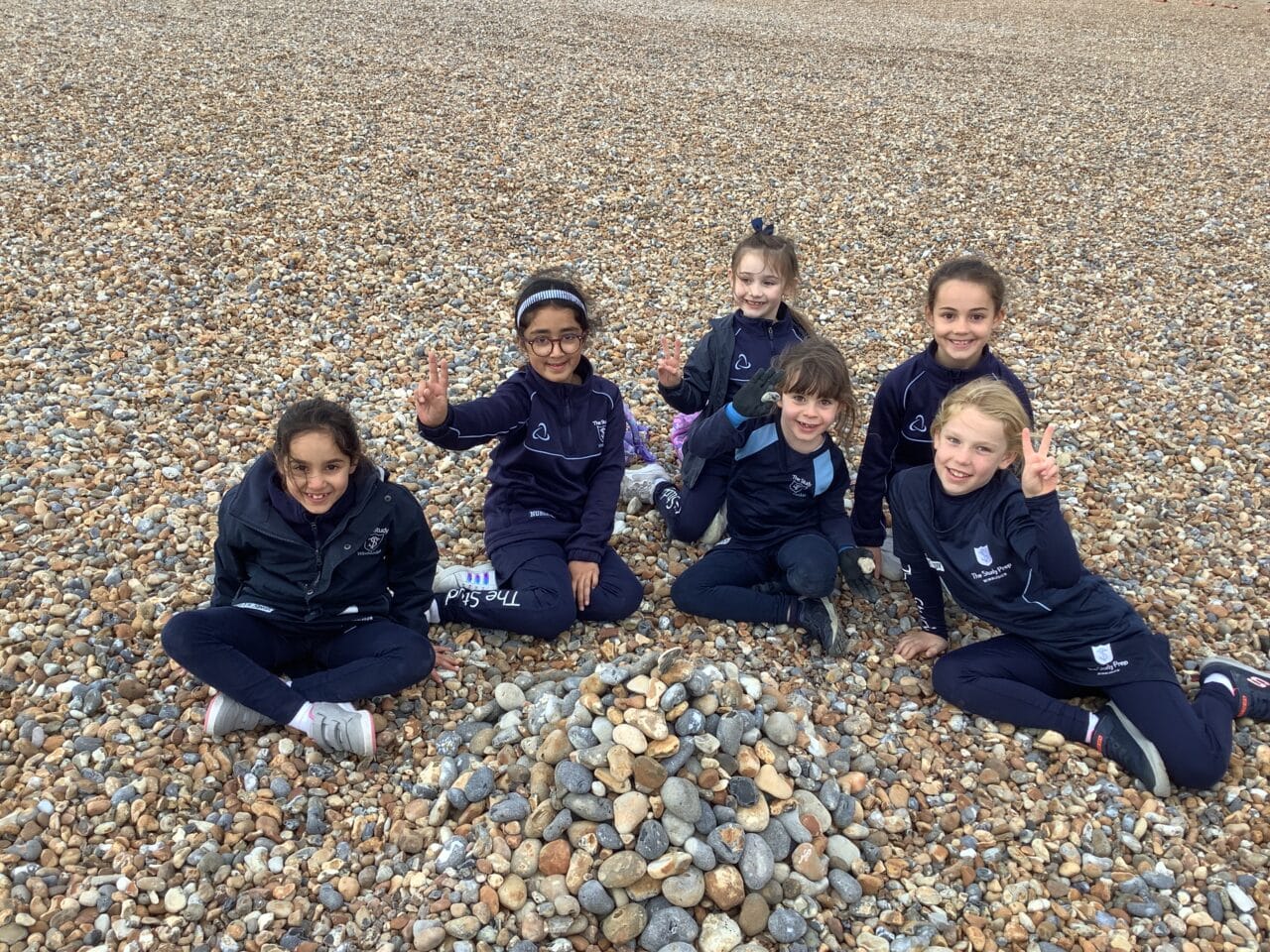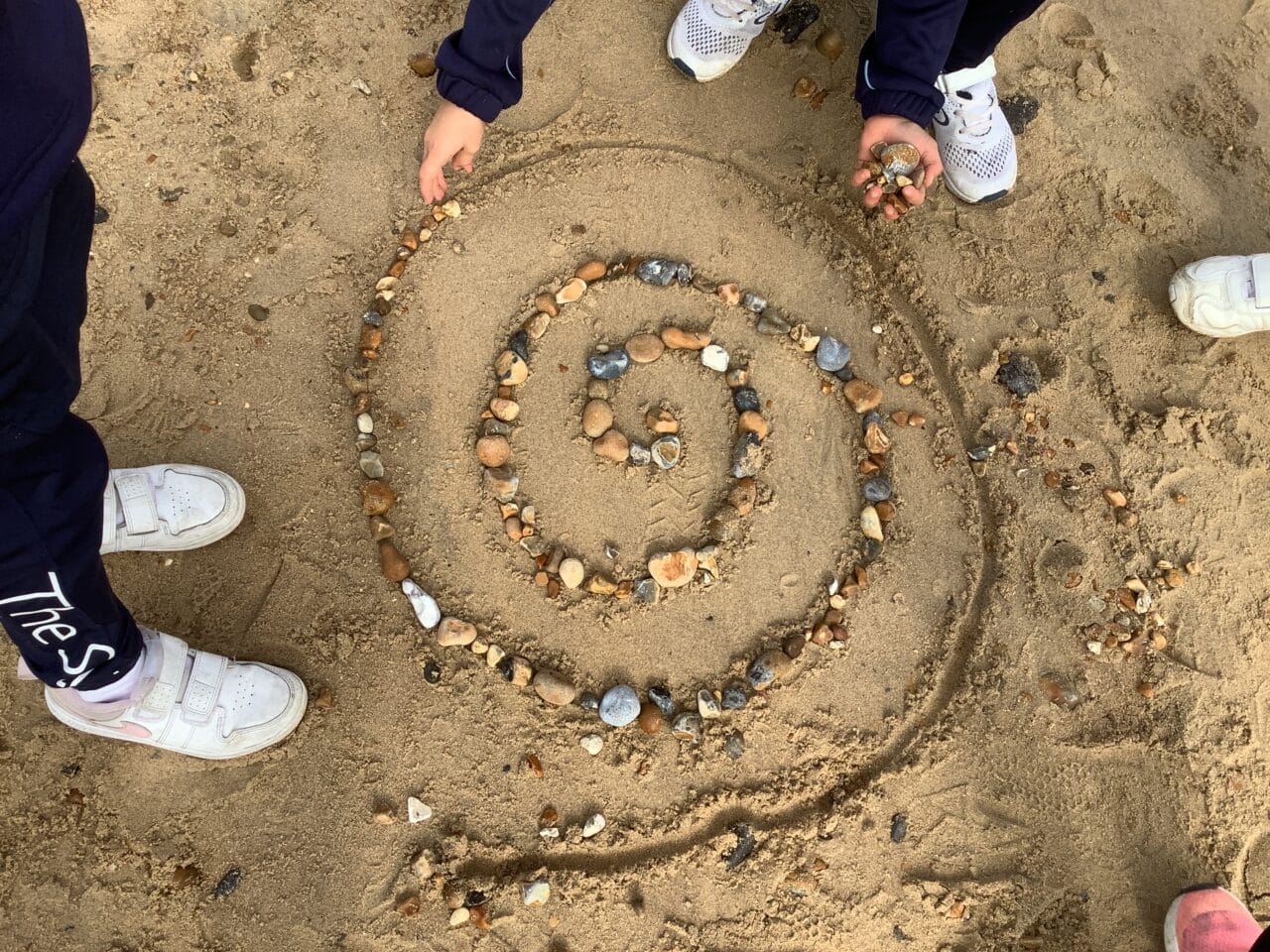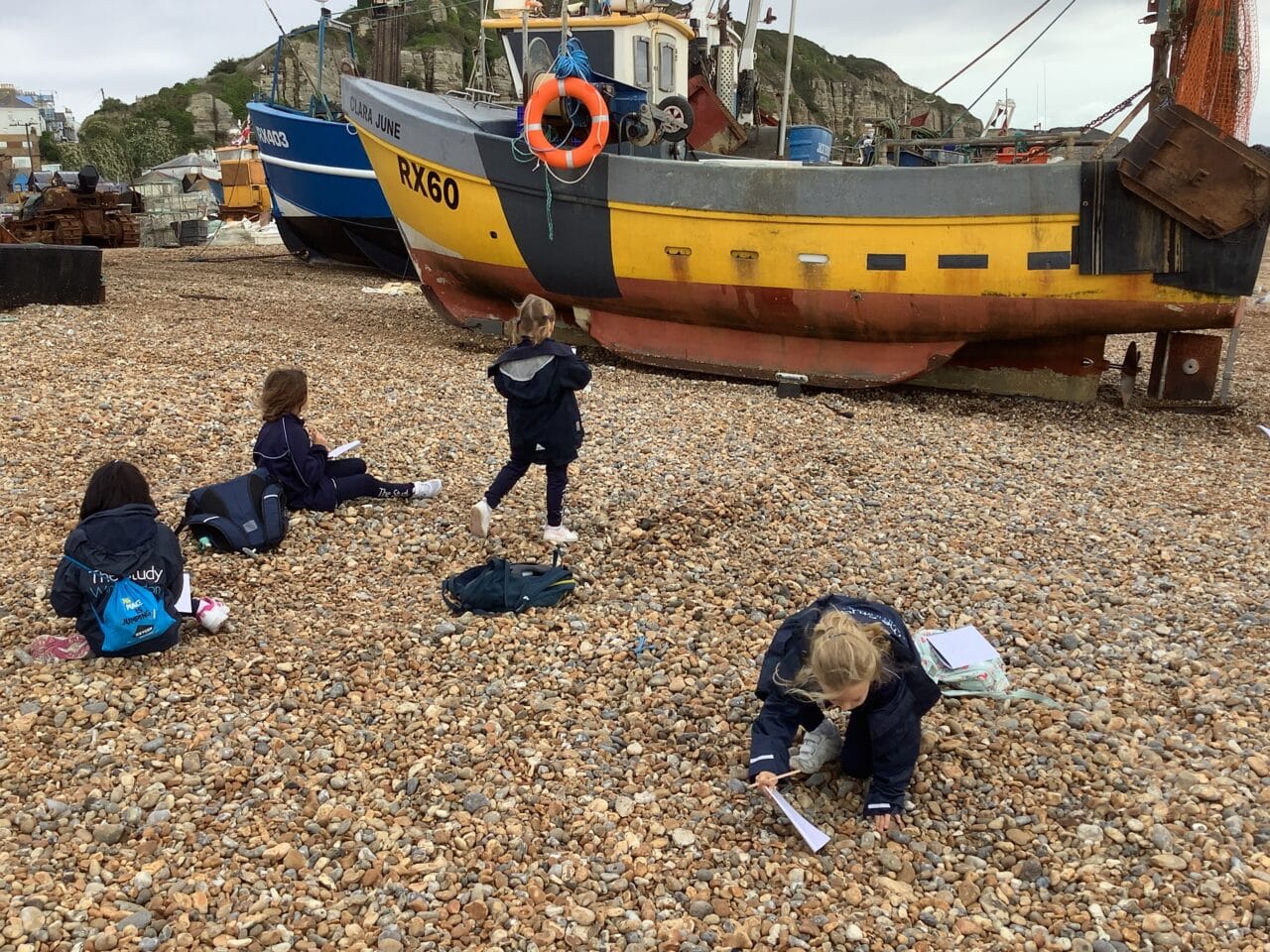 Next Up