A huge well done to all the girls from Years 3 to 6 that took part in the Spencer House Public Speaking competition on the last Friday of half term.
⁠
Every girl was required to present a speech in class, on a subject of their choosing (ranging from technology to the Battle of Britain and sushi), and then one girl from each class went on to represent their form in the final. The judge was the girls' beloved Miss Gay, and she had the tricky task of judging the competition.
The standard was extremely high and all the girls were excellent. Ultimately, two girls shared the first place, Poppy-Mei in Year 6 (on the topic of autism) and Libby in Year 4 (on the topic of anxiety). Selena in Year 3 (If I Ruled The World) was the Splendid Second!
The girls certainly demonstrated our school value of courage!
"The girls' presence, confidence and 'sparkle' delighted everybody; we are so proud of all the girls for their participation and success. I would like to thank Miss Gay for coming in to judge the competition so beautifully."

Mrs Lowe, Head
Public Speaking competition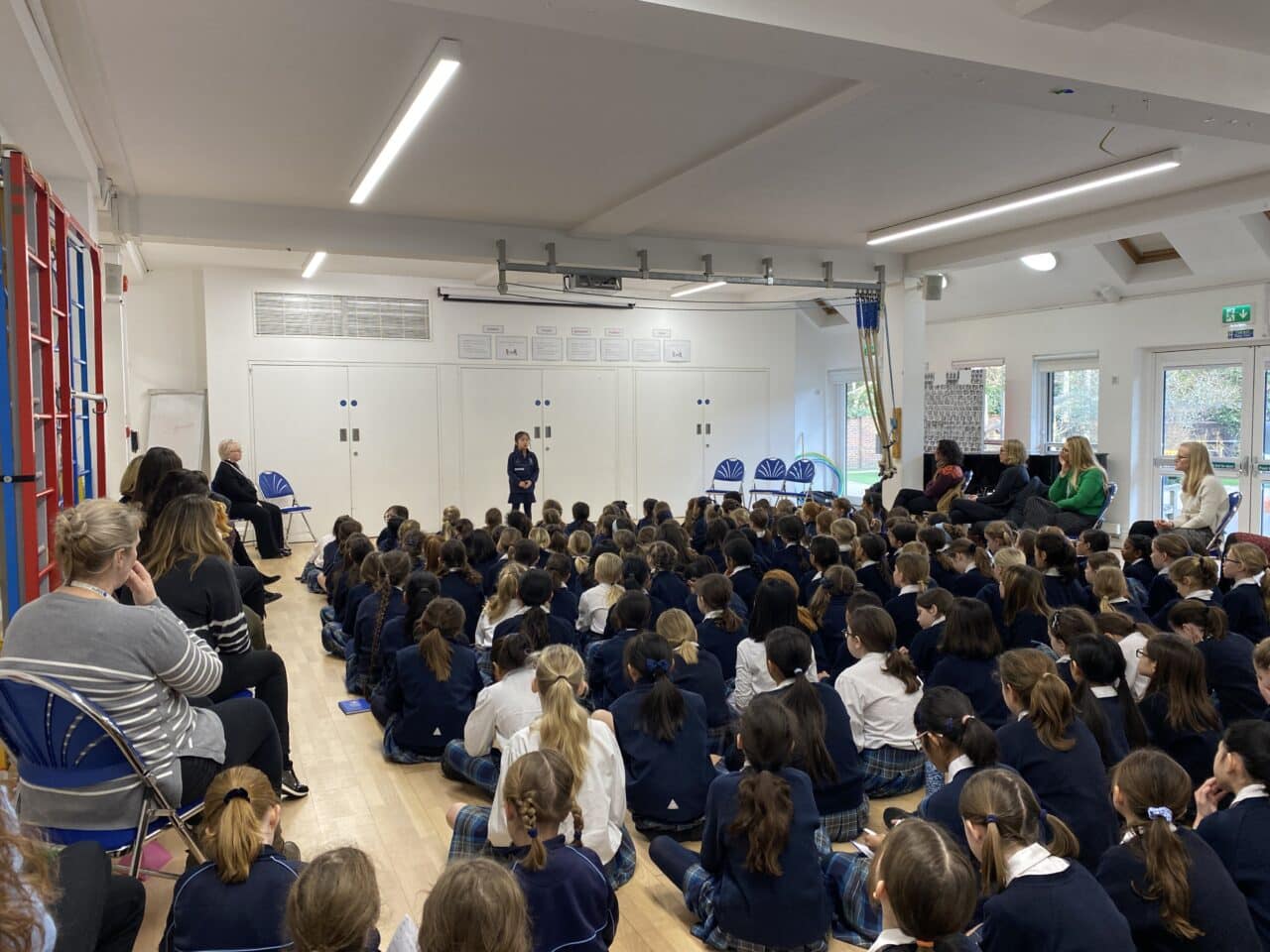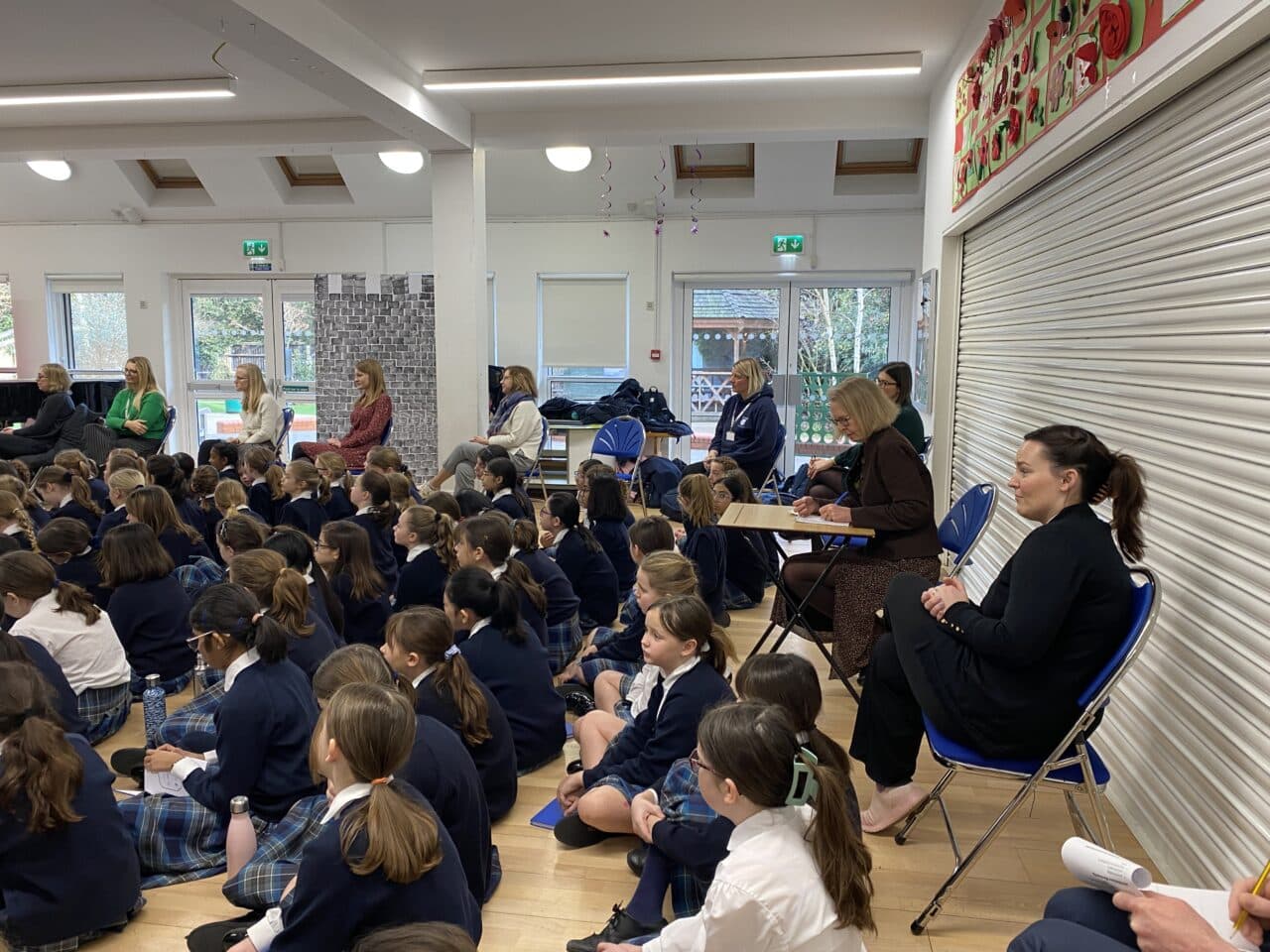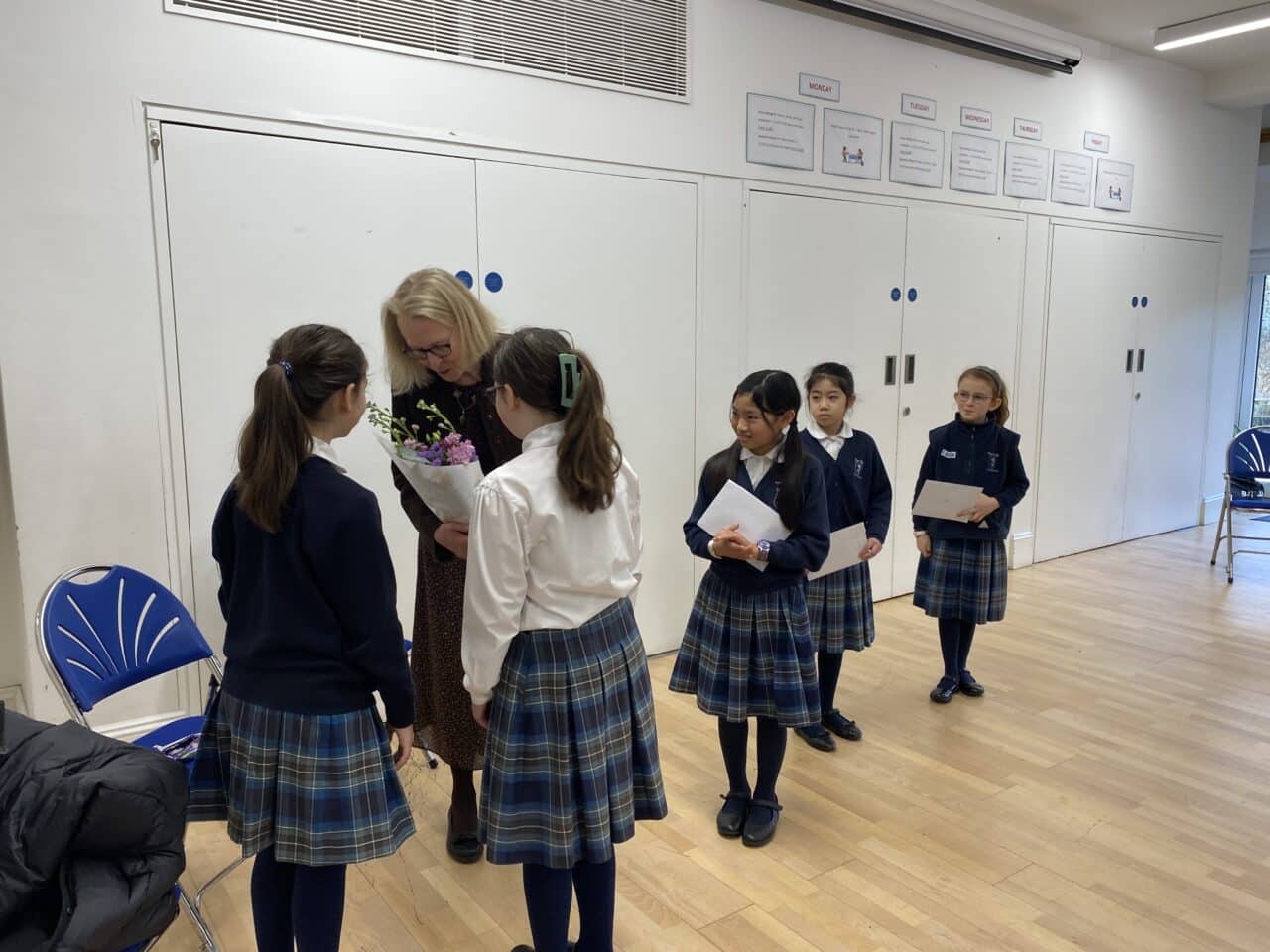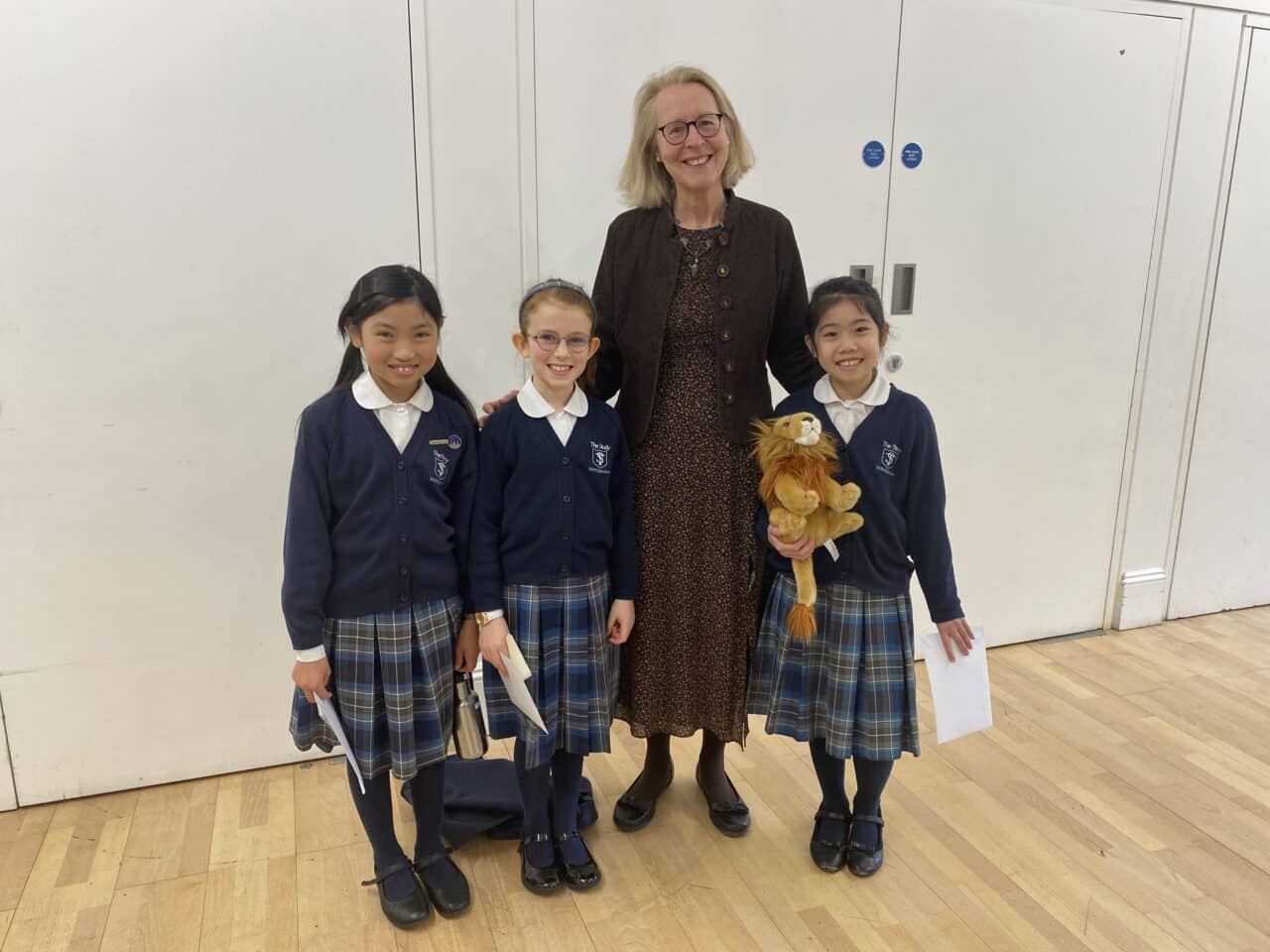 Next Up