We are delighted to announce that we are supporting our much loved local children's theatre as a Super Hero School member!
Polka and The Study have two important things in common – we are both passionate about children's learning and we both believe that creativity is central to supporting children's learning.
Polka is a dedicated children's theatre in the heart of Wimbledon. They deliver a year-round programme of shows and creative learning activities and our girls have been lucky enough to experience the joy of the Polka on many visits over the years.
Our Super Hero School membership comes with many benefits. Our girls will enjoy from all sorts of learning opportunities, including trips to Polka shows and creative educational workshops, both at the theatre and through digital wellbeing workshops. Our teachers will benefit from access to Polka's creative learning team for ideas and advice on bringing creativity alive in the classroom.
Most importantly, as part of Polka's Pay it Forward scheme, our membership will give ninety disadvantaged children the opportunity to visit Polka and experience live theatre.
Partnering with The Polka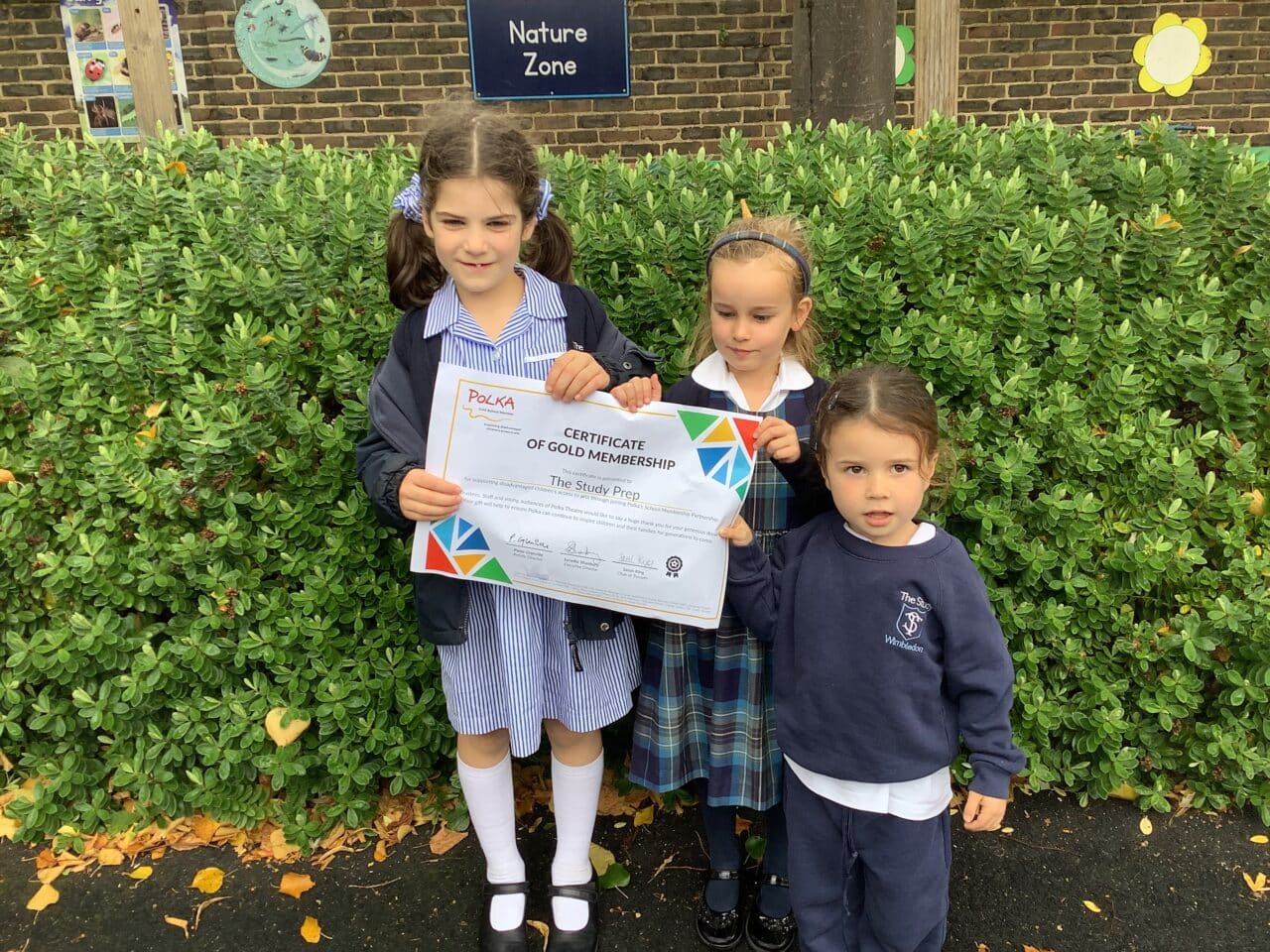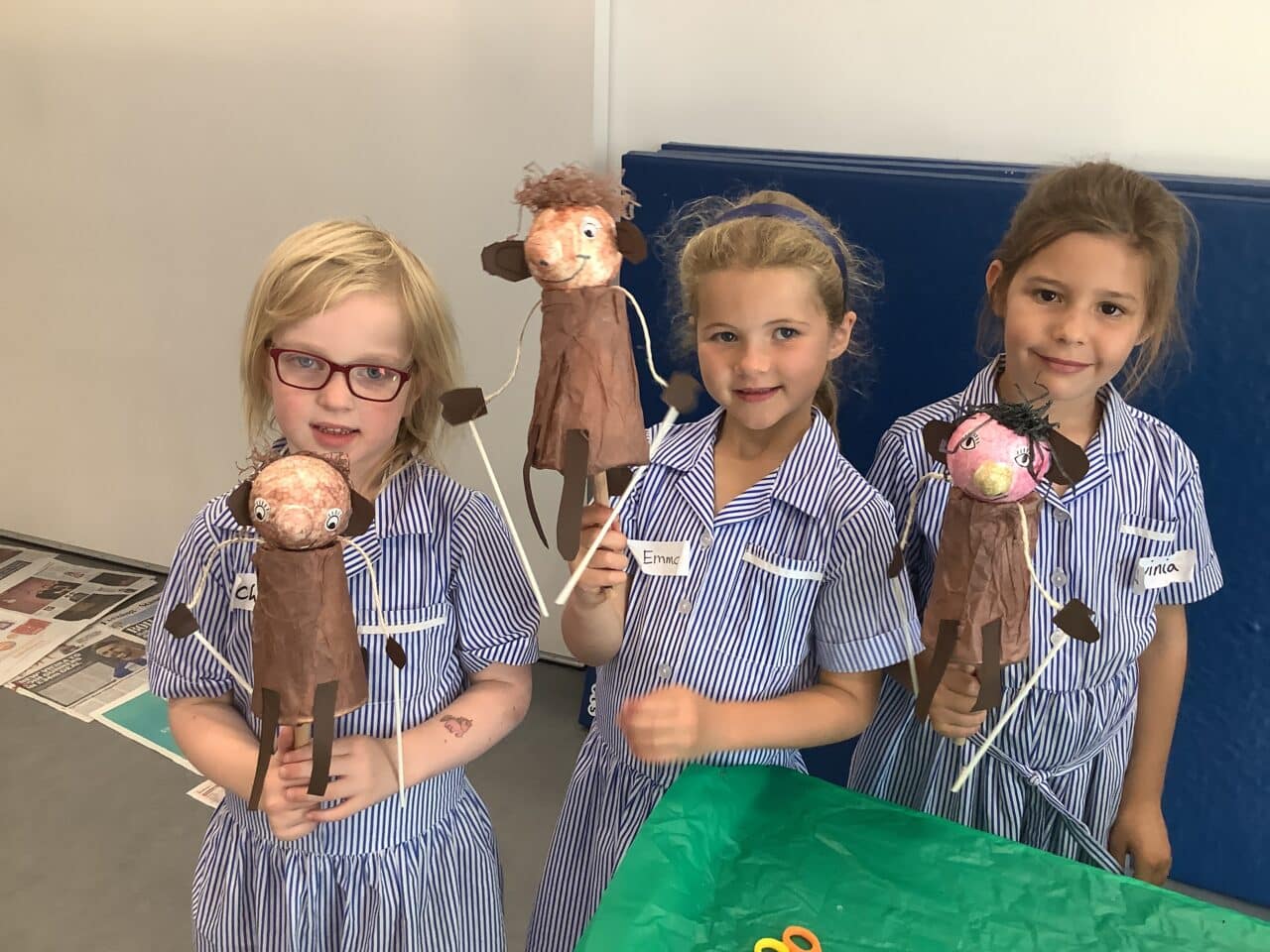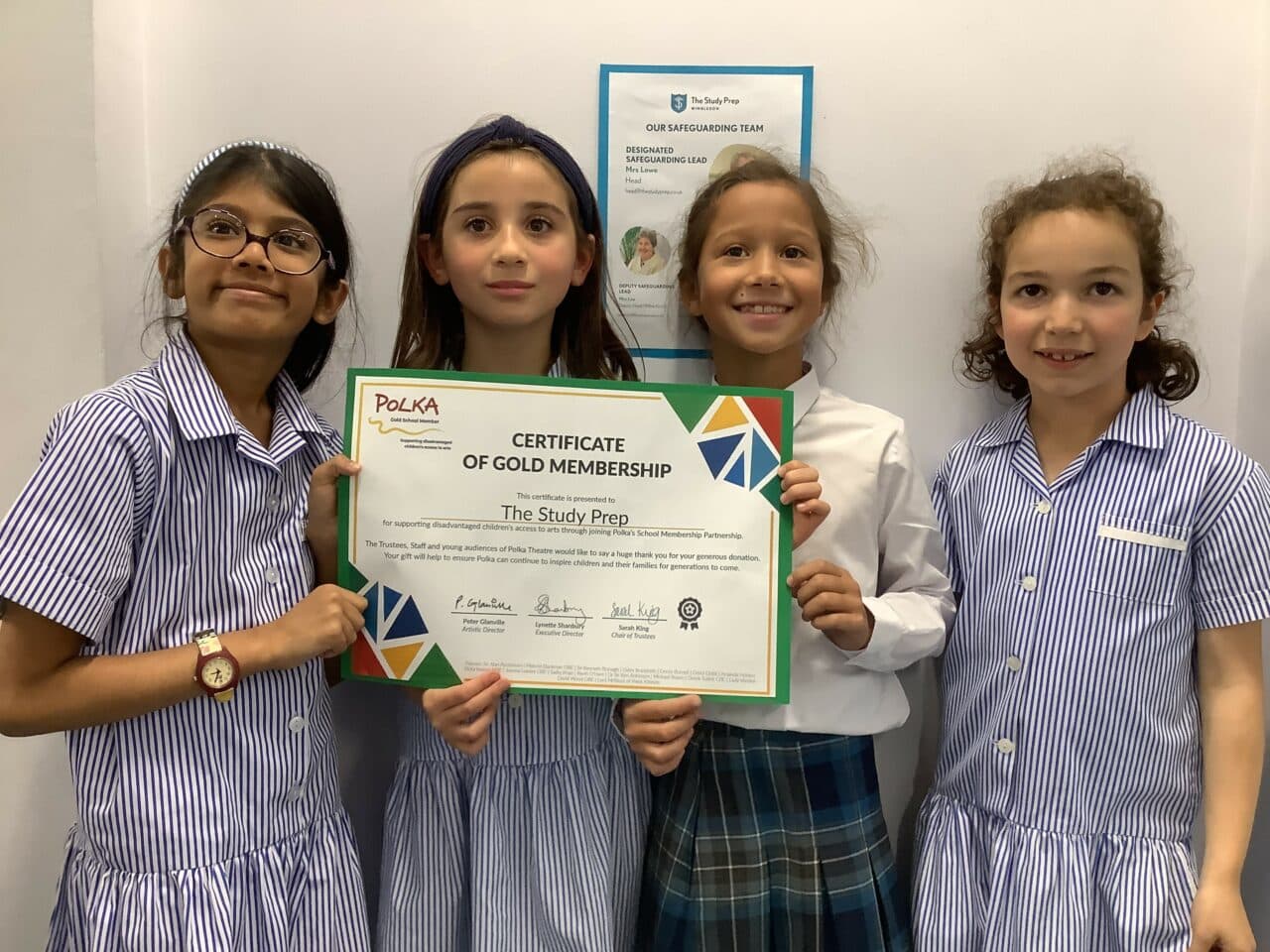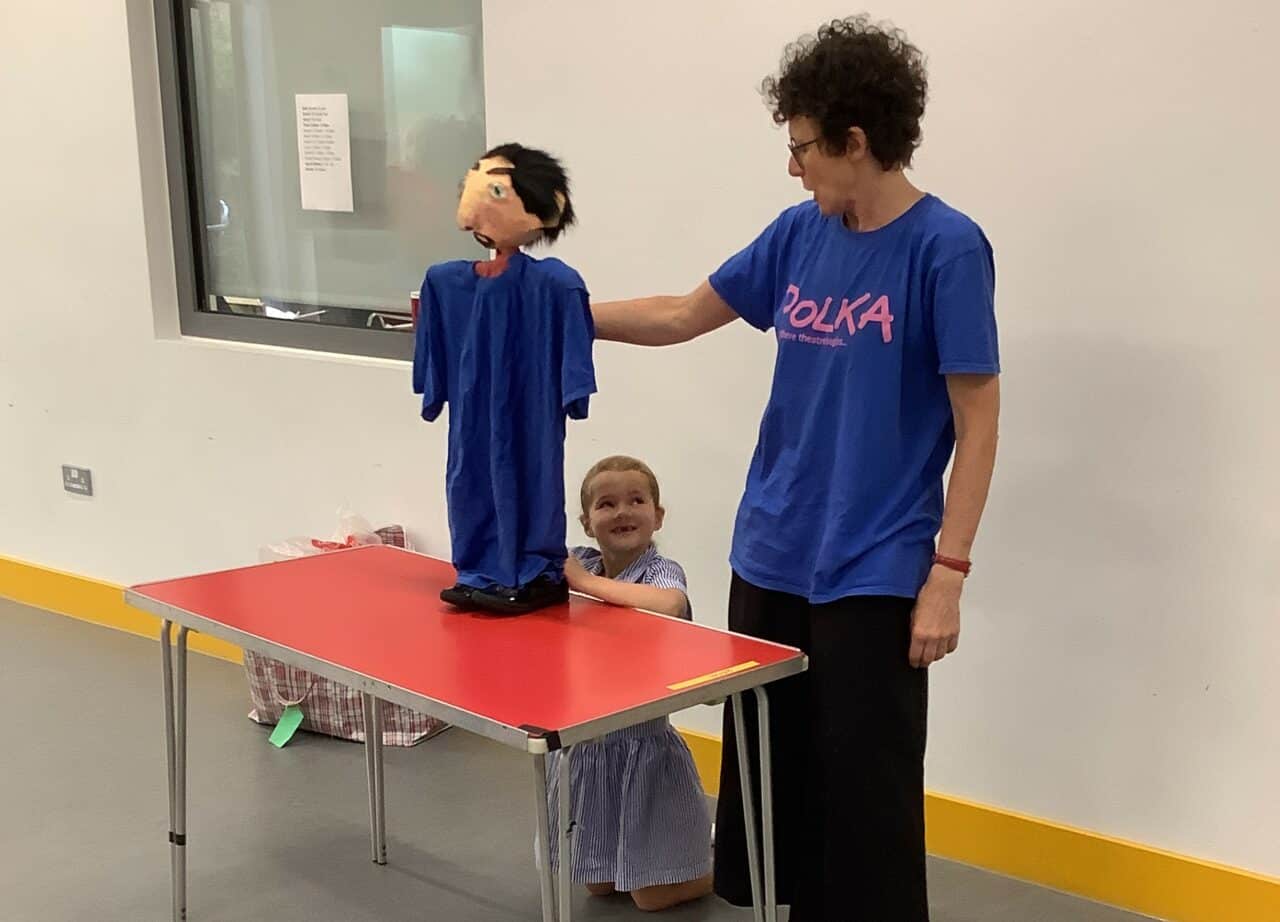 "We are very excited to support the Polka Theatre as it is a magical place. Even better, not only do our pupils benefit but we are enabling other children to experience this wonderful place."

Mrs Lowe, Head
"Polka Theatre are delighted that The Study have become a Super Hero Member! It's always wonderful to welcome The Study to Polka and really great that this relationship will be developed from this commitment. We're excited for your students to join us for some daring theatre for young audiences."

Peter Glanville, Polka Artistic Director
As an independent girls' school, which holds creativity in the highest regard, our pupils are lucky to have access to many opportunities that are not available to everyone.
Polka's purpose is to make theatre accessible to all children regardless of their background and we very much look forward to working with Polka to make the biggest difference possible from this partnership.
Keep an eye on our social media for updates throughout the year.
Next Up