Study girls represented the School and our creative dance offering at Merton Live! on Sunday. Performing on the stage of The New Wimbledon Theatre, pupils delighted parents and members of the community alike, whilst raising valuable funds for Wimbledon Guild.
The performers that took part included our Year 1 acro dancers, Year 2 and 3 creative dance, Year 5 and 6 creative dance and Mrs Cove's Musical Theatre Club.
We're very lucky to have the talent and dedication of dance teacher Miss Yasmin and her team: Miss Francesca and Miss Jasmine and the music and drama expertise of Mrs Brown and Mrs Cove.
A huge well done to Wimbledon Guild for bringing so many schools across the borough together for this fantastic event, which raised more than £9,000 that will go towards helping those in need in our local community.
"The Study School showed us that Grease was the word with their toe tapping interpretation of We Go Together and Creative and Acro dances to popular hits from Calvin Harris and Harry Styles. It's wonderful to have The Study involved in Merton Live! Thank you for your support! "

Adele Farquharson, Wimbledon Guild Events Officer
The Study at Merton Live!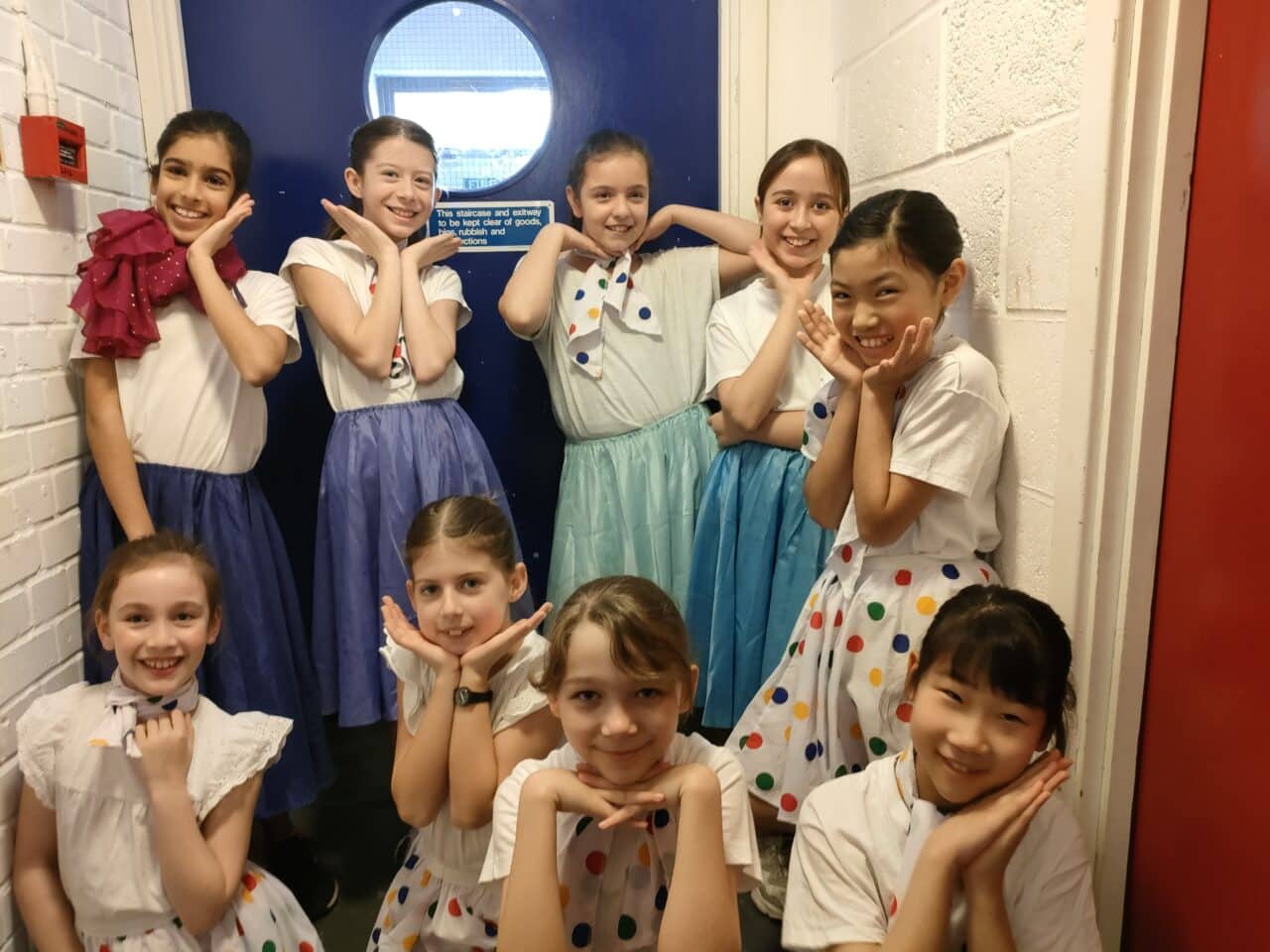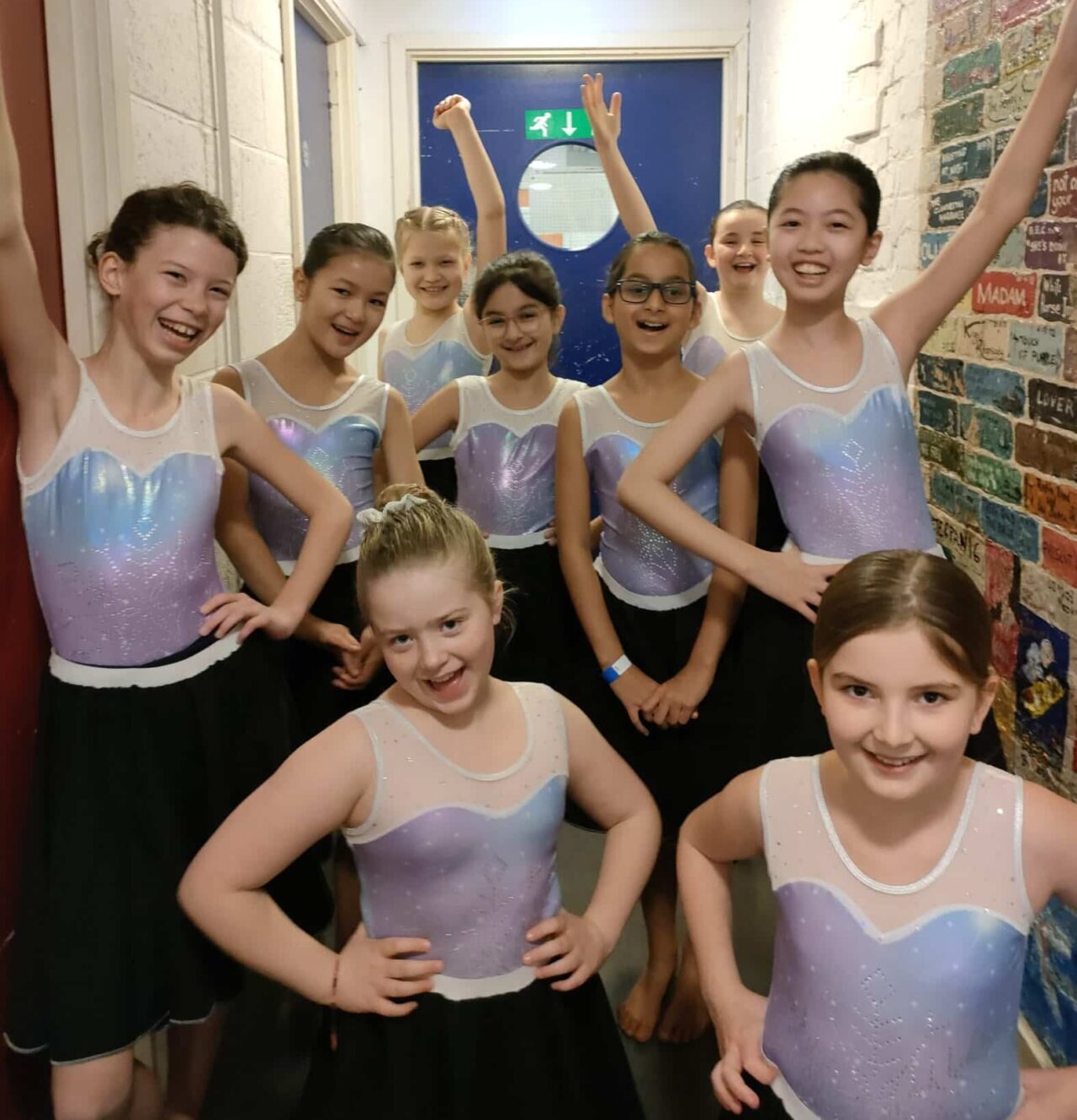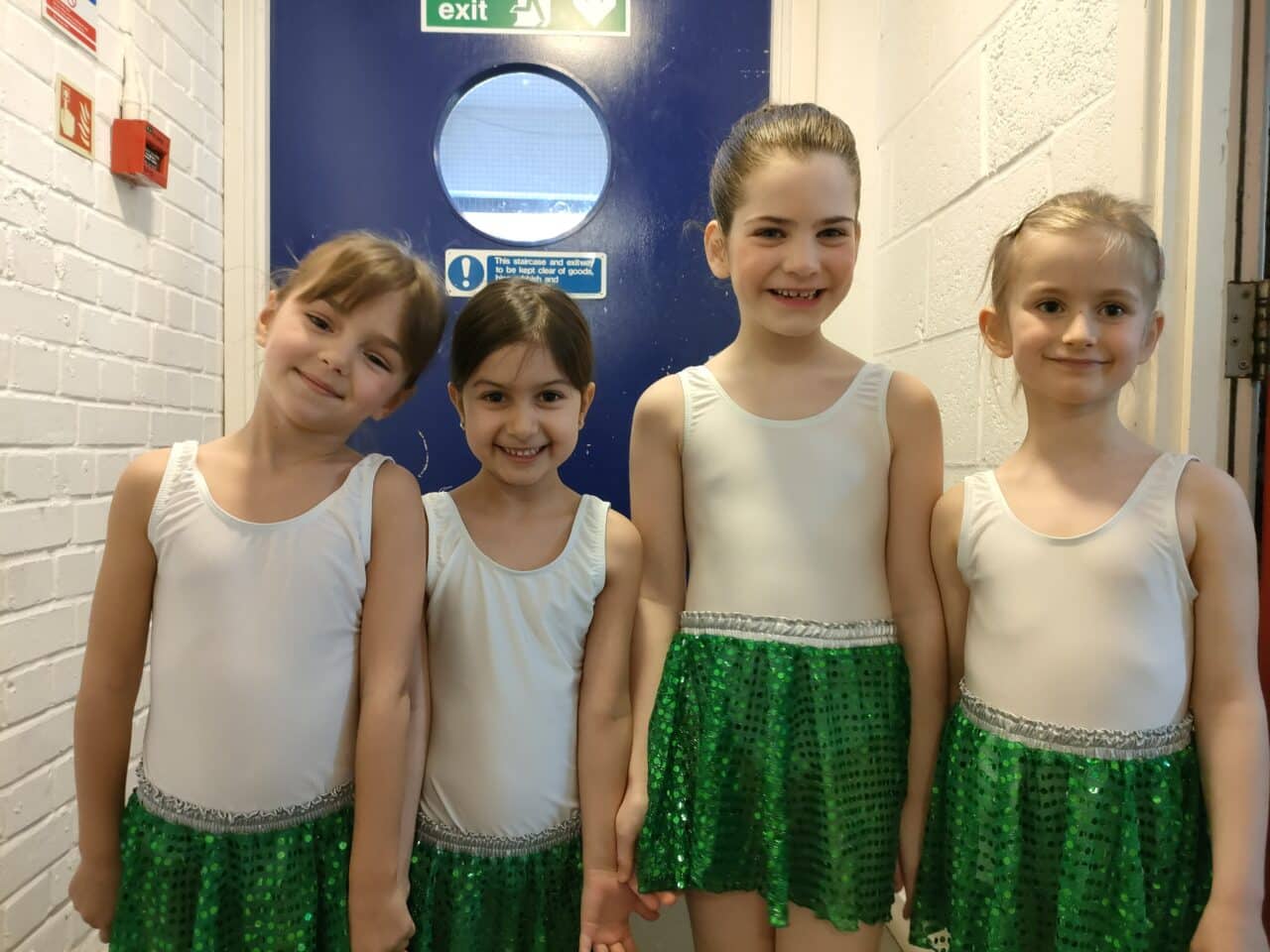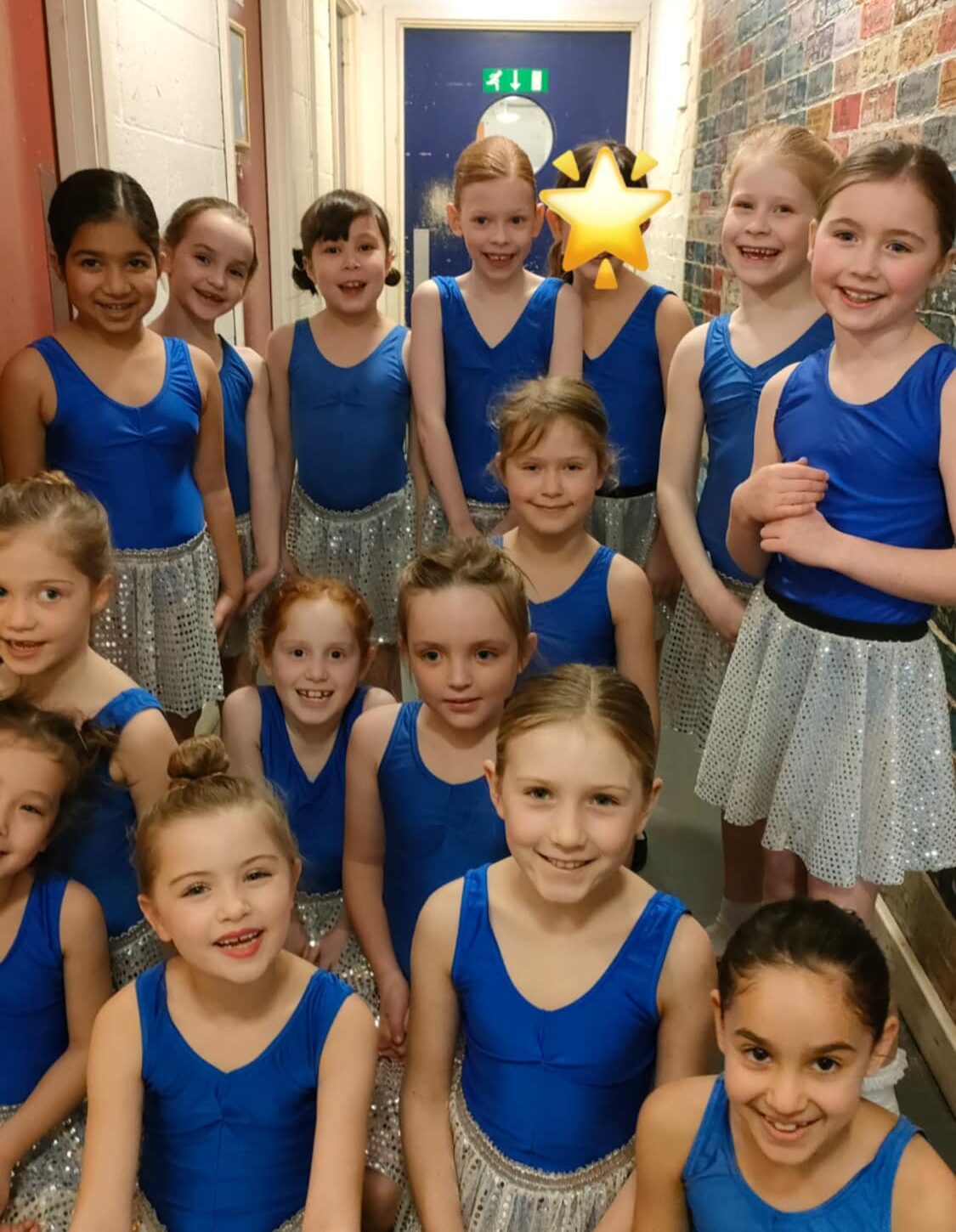 Next Up