We are delighted to announce that Chloe's entry into the Young Geographer of the Year 2022 competition has been highly commended.
Young Geographer of the Year is an international competition run by the Royal Geographic Society to encourage pupils to engage with geographical issues.
This year's competition asked pupils to explore the question 'Where, how and why?' and asked young people where they wanted to travel to, how they would get there and why they wanted to travel there. Chloe answered these questions in her poster about China.
Last week, Chloe and Mrs Hollands attended the competition awards ceremony at the Royal Geographic Society in Kensington. Celebrations took place with other winning and highly commended pupils from across the globe. They were congratulated by the Society's Professor Joe Smith, Director of the Royal Geographical Society.
The winning pupils enjoyed a tour of the Royal Geographic Society and each winner was awarded their certificate and a bag filled with geographical prizes.
A huge well done to Chloe for doing so well in this competition!
Young Geographer of the Year awards ceremony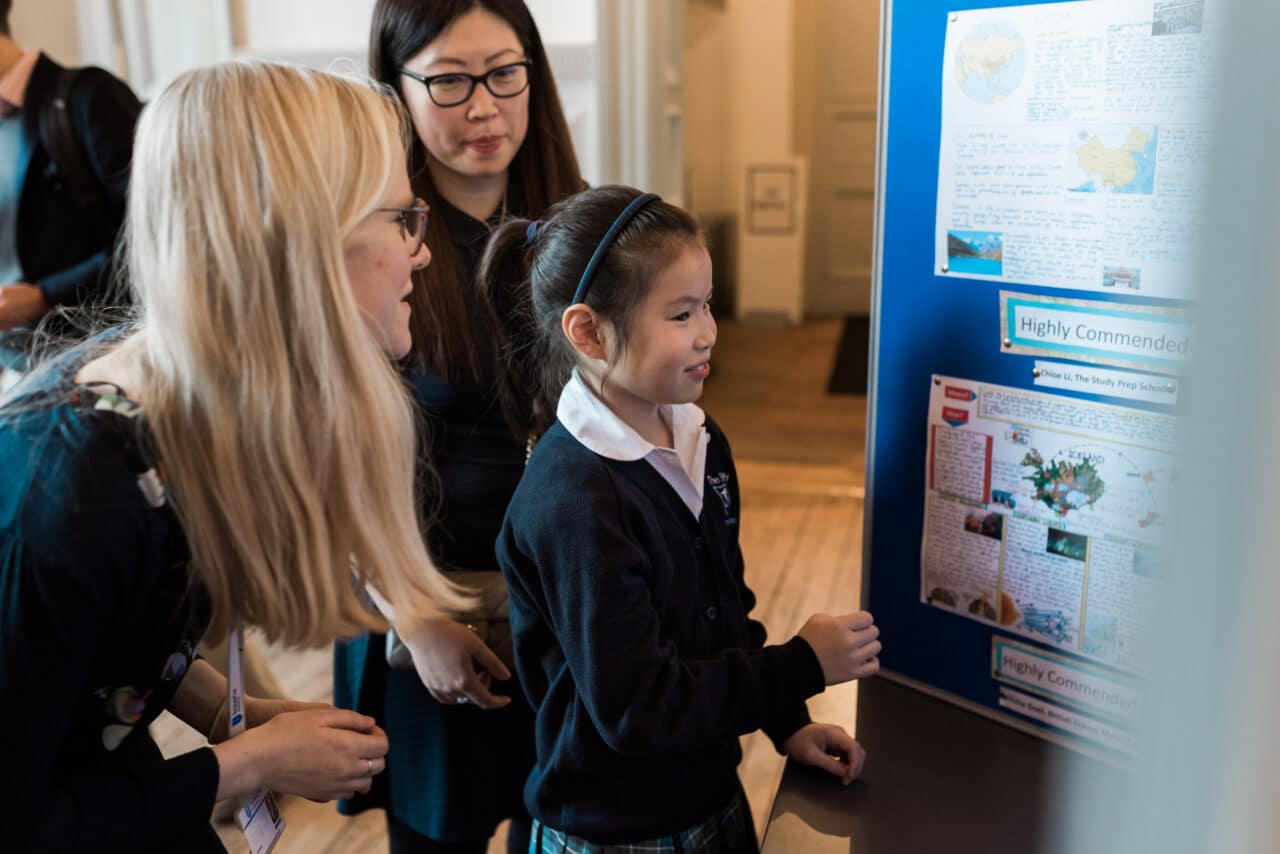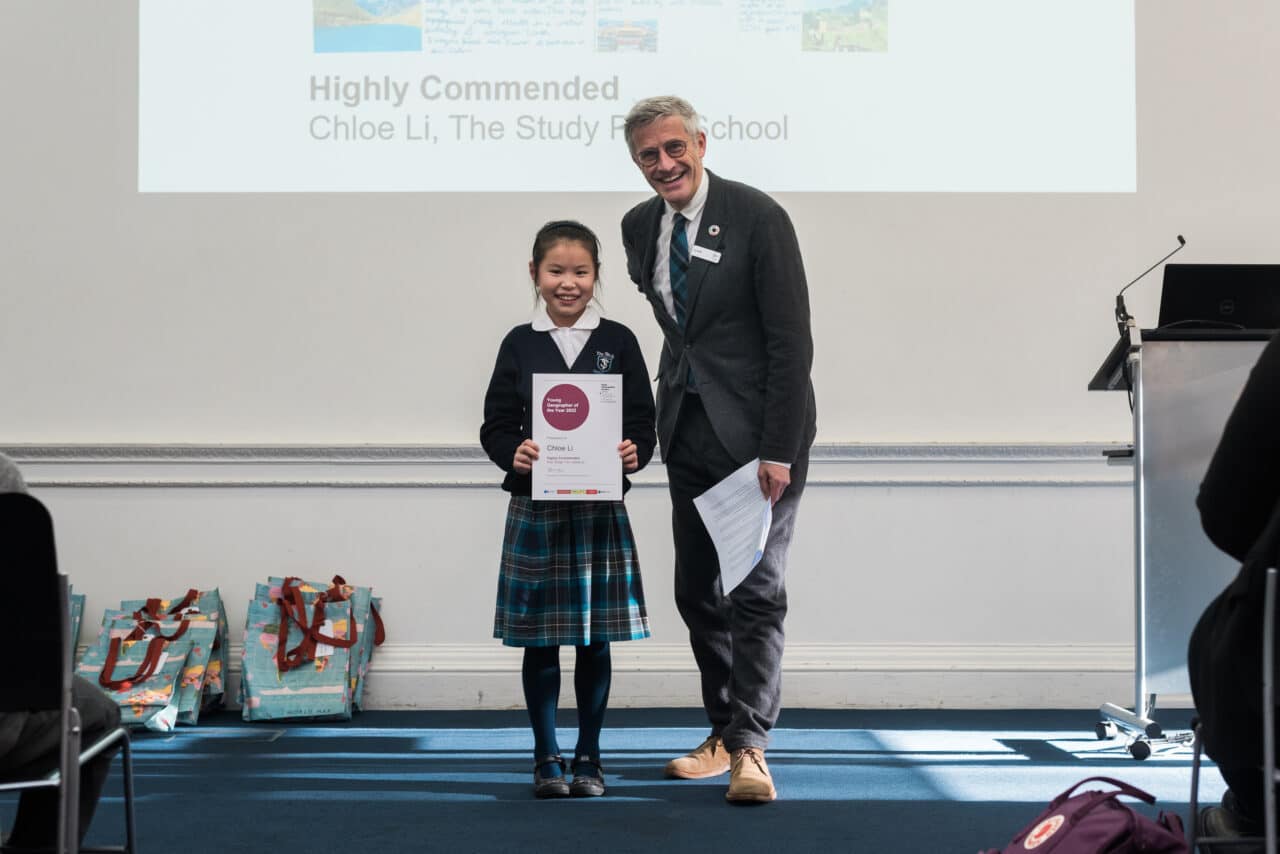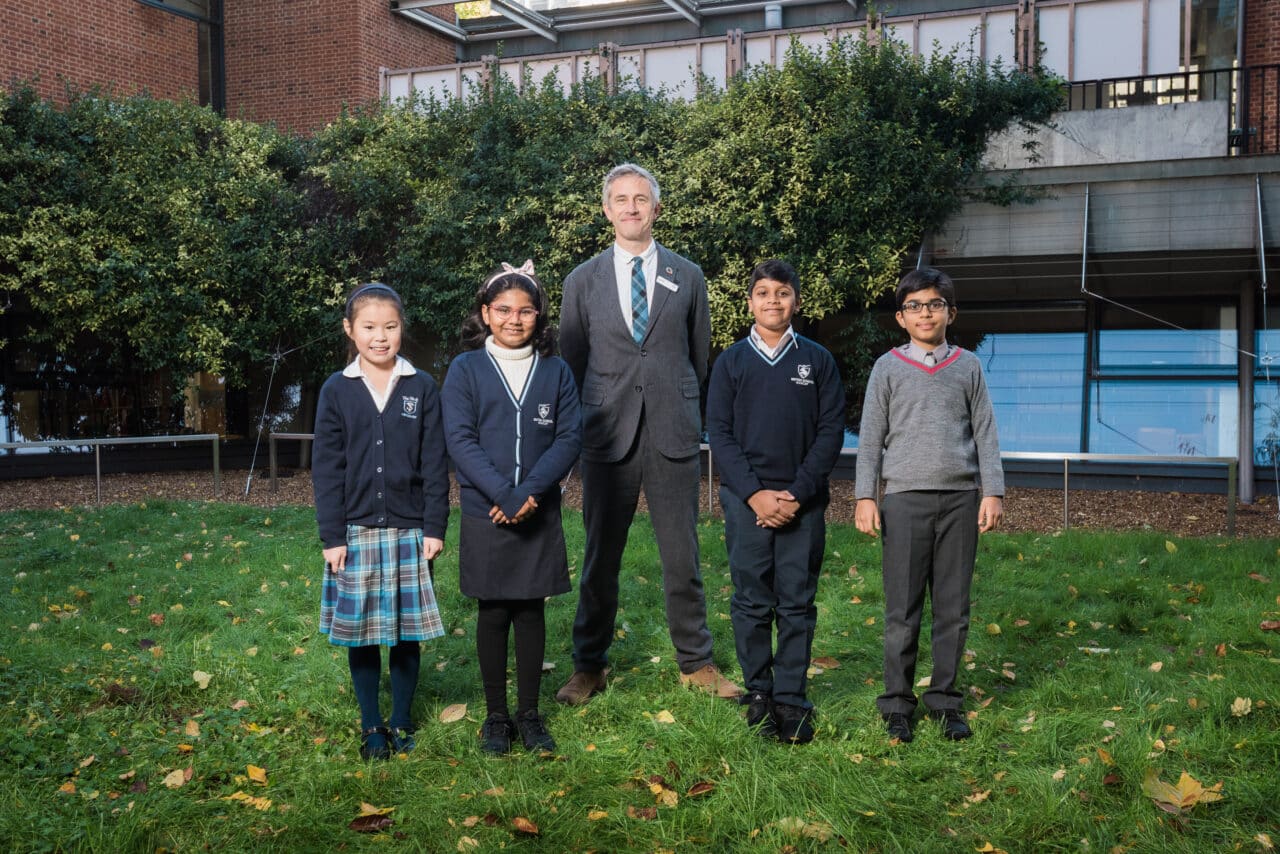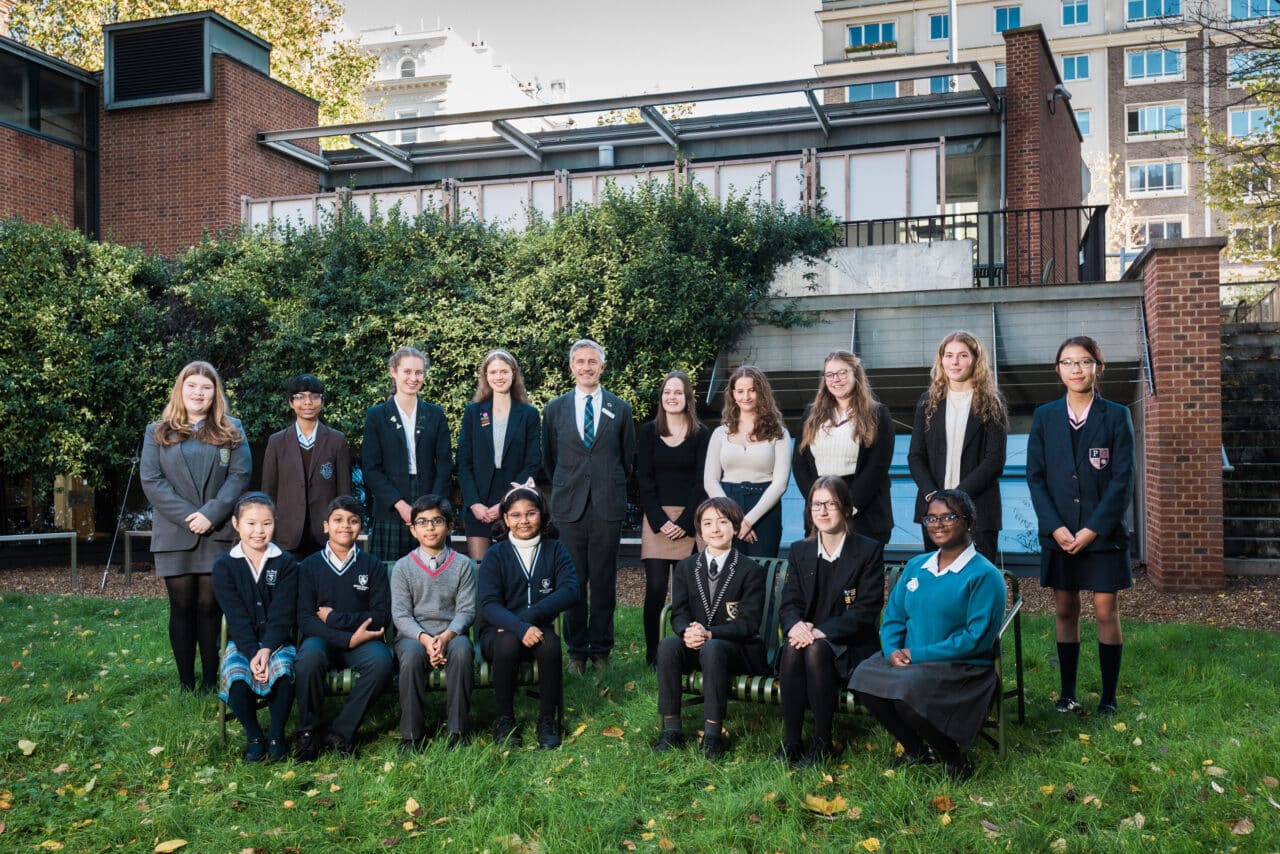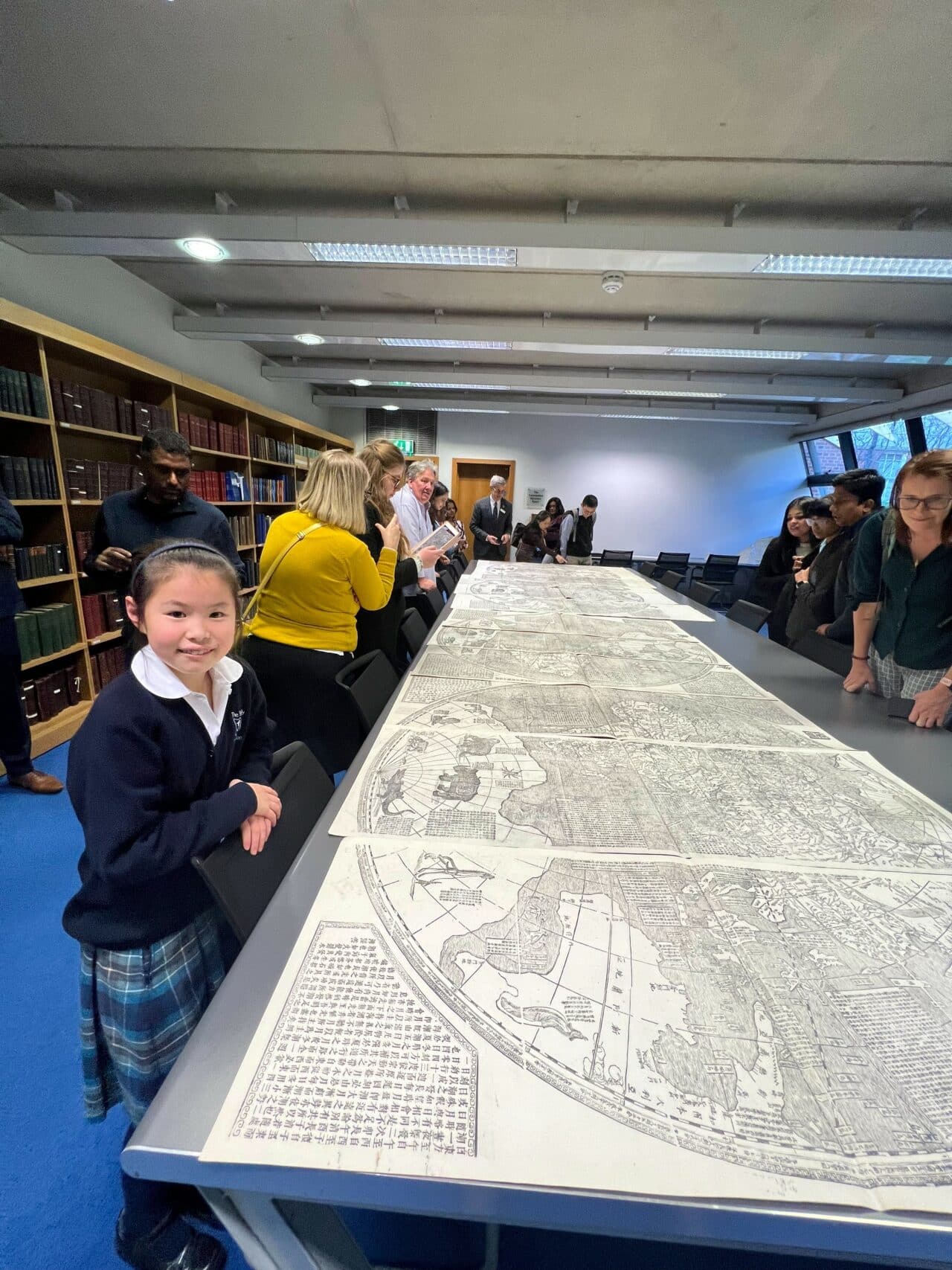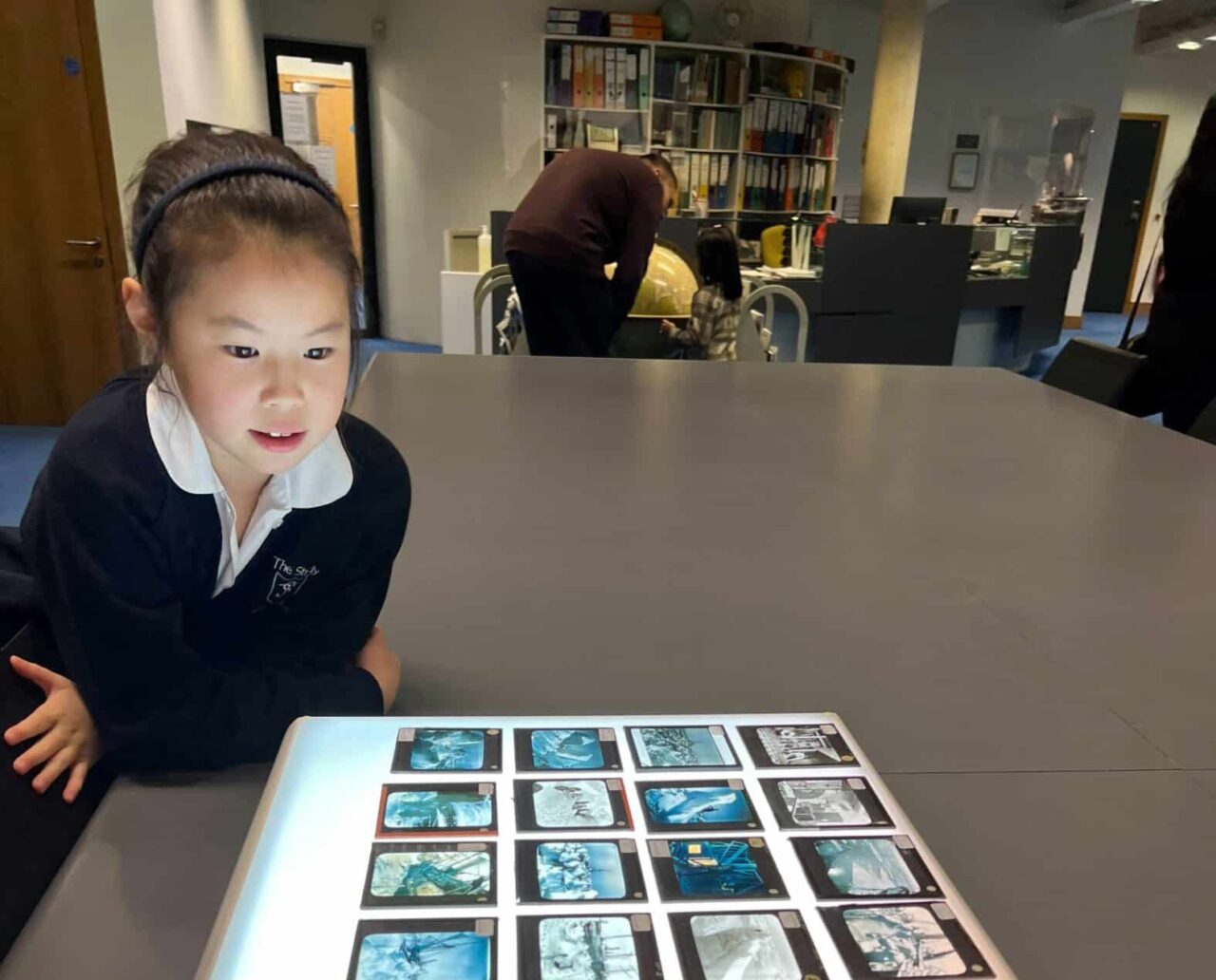 "We were extremely impressed by the overwhelming quality of entries to this year's competition, with hundreds of pupils taking part from across the UK and beyond. We were looking for – and found – original entries showing how sustainability was at the forefront of our entrants' minds when thinking about travel today. Understanding environmental change but also connecting to others whether near or far were consistent themes. "

Professor Joe Smith, Director of the Royal Geographical Society
Chloe's winning poster can be seen on the Royal Geographic Society website in the KS2 category.
Next Up